The Lookout Towers On The Mountains of Southern California
Image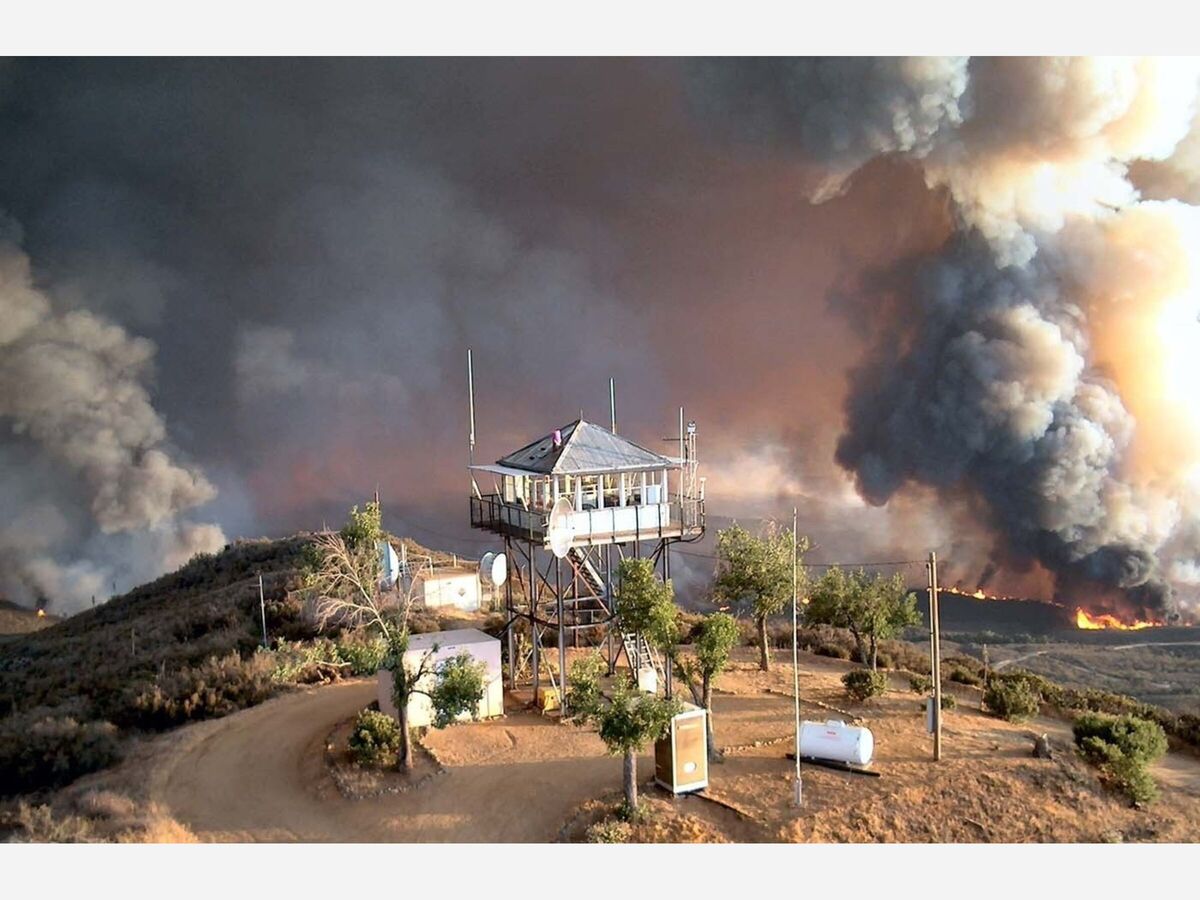 It is reassuring to know that there are seven fire lookout towers in the San Bernardino Natural Forest in Southern California. The lookouts are just not standing structures, they are actively supported by volunteers who look out for smoke and potentially dangerous fire hazards.
While the seven fire lookouts exist to preserve the natural beauty of the forest, protect the wildlife, and people who visit or live in the Forest, the Southern California Mountains Foundation oversees the fire lookout towers.
On its website, the nonprofit's mission states that it strives to support youth development through conservation initiatives integrating environmental education, training, and hands-on service projects. It also protects the region's natural resources through adult and family-led programming. Additionally, it provides interpretive services that focus on outdoor recreation, responsible use, and stewardship of the natural environment.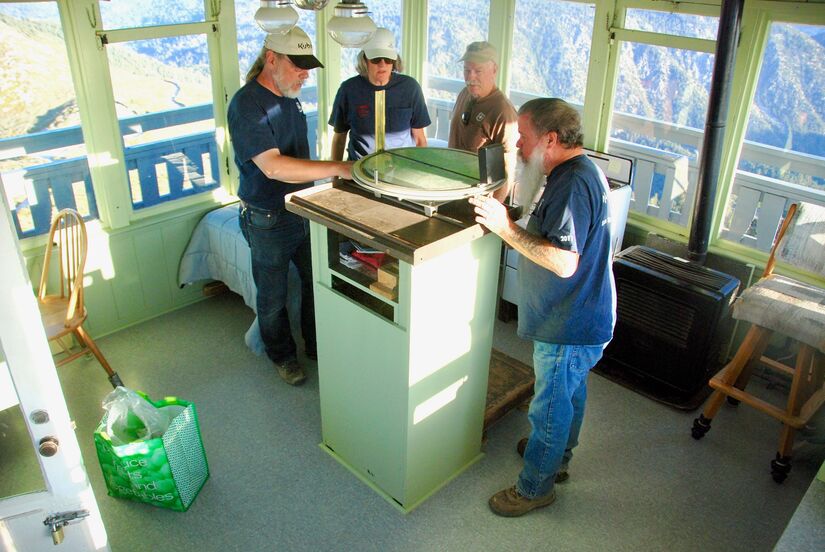 The Fire Lookout is one of the seven programs the Foundation administers. Pam Morey, who has been with the Foundation since its inception, going now 28 years, is the coordinator for The Fire Lookout Host Program.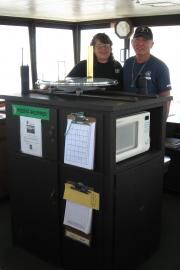 When asked about the ongoing fire season that seems to plague not only Southern California but most states in the western region, Morey replied, "You will be seeing more trees that are stressed from lack of water which could cause them to die or this gives the bark beetle a chance to attack the stressed trees and kill the tree which in turn puts more fuel on the area that can cause a wildfire."
For those living in mountain communities, Morey explained that to prevent fires, "First stop and ask yourself is this safe what I am doing? Use caution, do your defensible space clearing."
"Right now, we have no open fires in the forest, no barbecues, no campfires. Check your local Forest Service website. Know before You Go!" she pointed out.
Under the Lookout program, visitors can explore the seven lookout towers on San Bernardino Forest which are staffed by the foundation's volunteers and open annually from spring to fall. They can visit seven-days a week if a host is in the lookout from 9 a.m. to 5 p.m.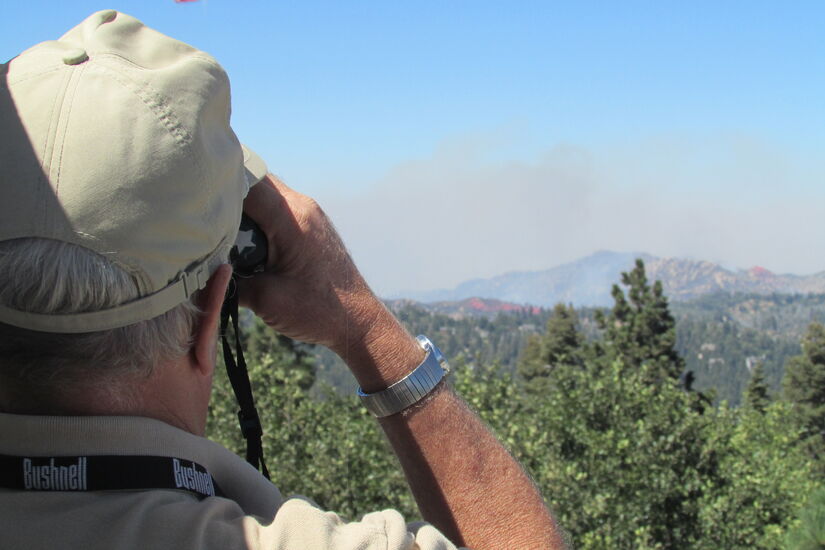 They can also opt to become a lookout host. Additionally, for adventurous visitors, this summer, there is an opportunity to stay at one of the towers with a fabulous 360-degree view from Morton Peak.
For More Information:
Pam Morey
Coordinator for the Fire Lookout Host Program
Southern California Mountains Foundation
602 South Tippecanoe Avenue
San Bernardino, CA. 92408
Phone: 909-225-1025
Website: mountainsfoundaton.org