Inland Empire Inspires Entrepreneur to Launch A Magical Brand!
Image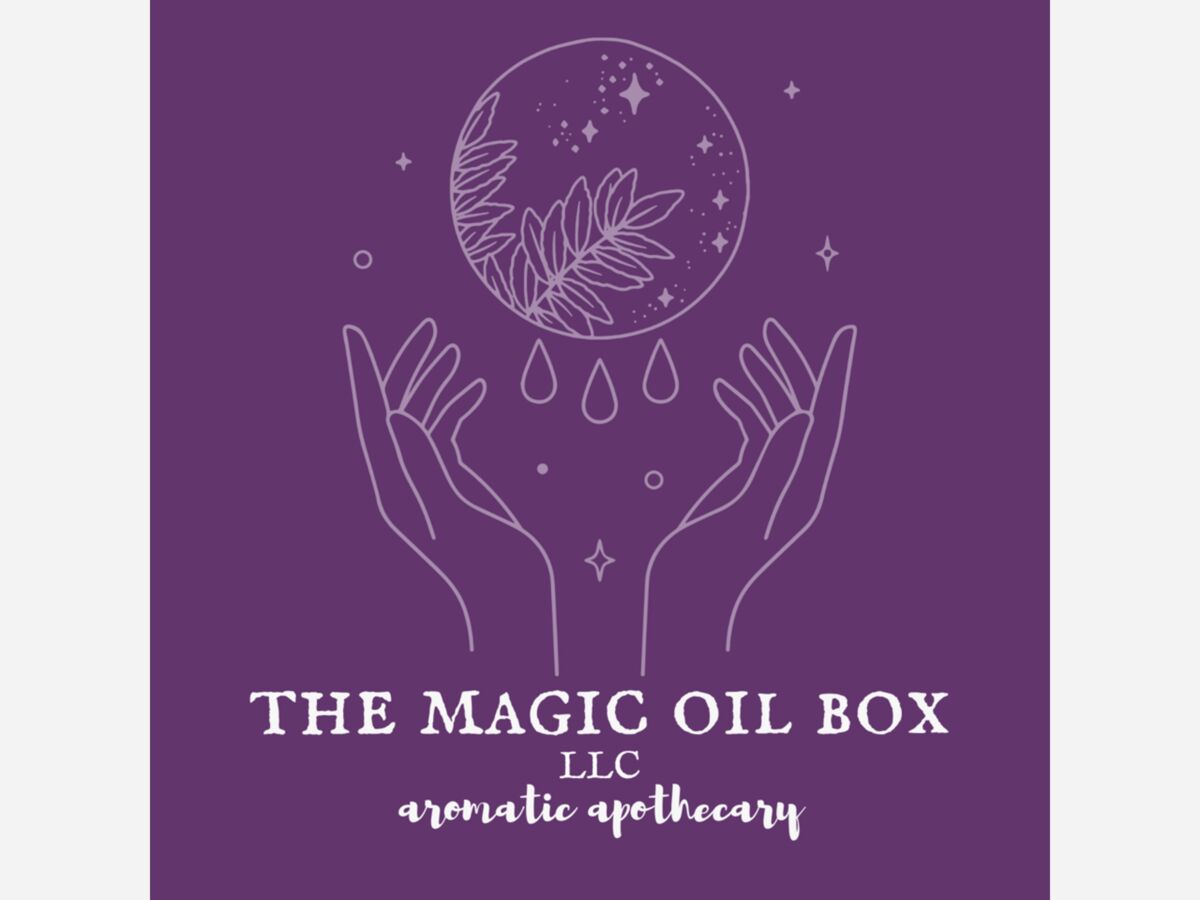 The Magical Oil Box was conceived from the belief that there should be a balance between holistic medicine and modern medicine.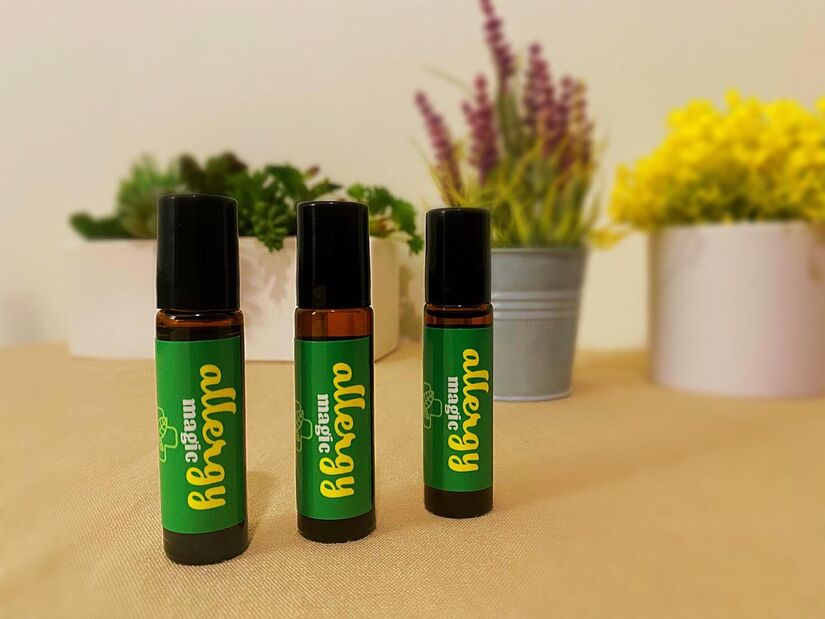 "We are dedicated to offering products that will assist in reducing toxins and chemicals. The daily use of essential oils is comparable to taking daily vitamins and other health supplements. Our products are crafted to support your mind, body, and soul," Alex Anthony Cordova explained.
The 38-year-old entrepreneur was dabbling in essential oils for personal use and eventually went on to sell another company's essential oils and yearly memberships.
"I really didn't find that very fulfilling. There are so many people that are interested in essential oils but are unsure where to start and are not really interested in a yearly membership," Cordova said.
Having grown up in the Inland Empire for most of his life, he emerged with his first line of roller blends that mirrored his roots. 
"When it came time to name my first Roller Blends, I wanted to reflect that. This is why the names end in "IE." Sleepie, Wakie, Relaxie, and Sexie," he added.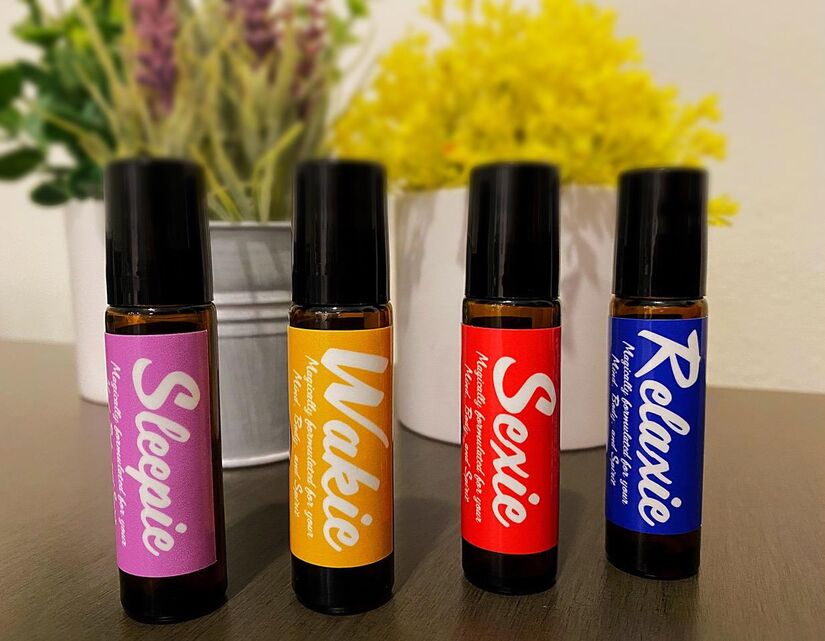 He started selling roller blends on Etsy during the pandemic. 
Cordova, who is also a full-time manager at Kaiser Ontario Medical Center, formed the aromatic apothecary business, The Magic Oil Box, as a limited liability company (LLC) on March 16, 2021. His roots run deep in the Inland Empire where he has lived since 1987. He attended Poplar Elementary, Sequoia Middle School, and Fontana High School. Chaffey Community College and University La Verne are where he finished his higher education and has worked with Kaiser since 2002. He is still not done learning as he is now training to receive certification in aromatherapy.
Cordova is using Facebook, Instagram, and pop-up events to market and sell his products.
"My hand sanitizer sprays are a big hit, as well as the Daily Roller Blend series which include Sleepie, Wakie, Relaxie, and Sexie," Cordova remarked when asked what his customers purchase the most.
Cordova plans are to continue expanding his aromatherapy knowledge base, and create magic through his products that support the mind, body, and soul.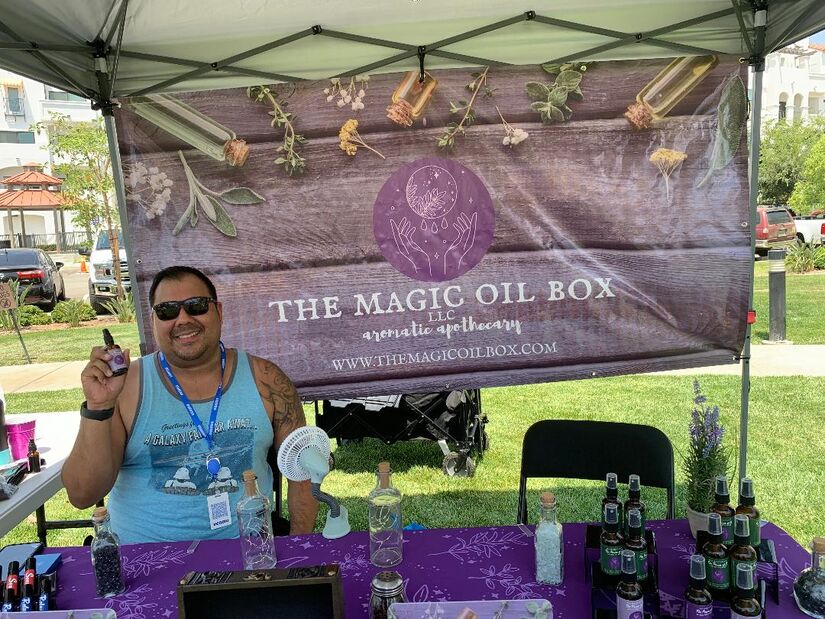 The Magical Oil Box
Phone: 951-505-3593
Website: https://www.themagicoilbox.com/