Dogs and Cats Seeking A Loving Home
Image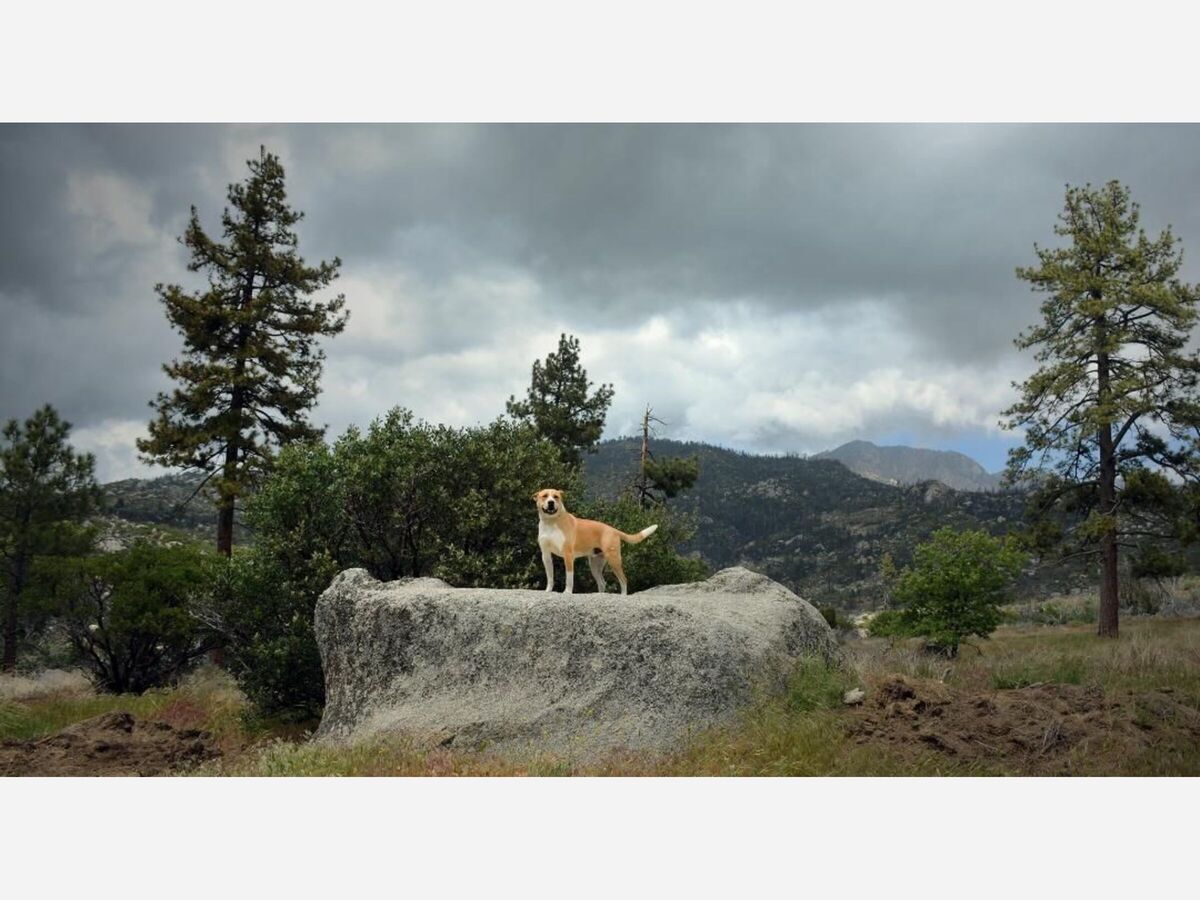 Mountain Center, which is located ten minutes away from Idyllwild, is a quiet town nestled in the San Jacinto Mountains. It is also home to the Living Free Animal Sanctuary. Currently, there are 20 dogs and over 100 cats available for adoption at the Sanctuary.
"The founder, Emily Jo Beard, was a remarkable woman, who started the sanctuary in 1980 with 10 stray dogs and 5 abandoned cats," said Sophia Dean, marketing coordinator for Living Free Animal Sanctuary and its veteran transition program, War Horse Creek. She has worked at the nonprofit for two years.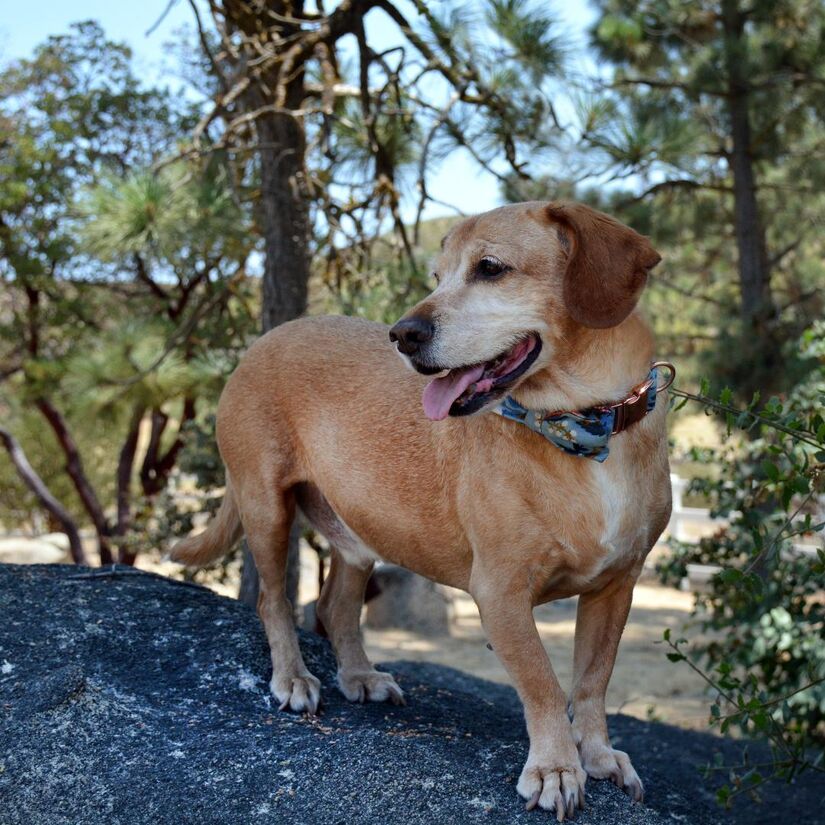 Sophia stated that she started out as a volunteer in 2019 and was eventually hired to work in the kennel as an animal caregiver. She helped to care, exercise, and rehabilitate dogs. She also took photos and videos of dogs and shared them on Instagram. In the two years she has been at the sanctuary and with a background in media management, Sophia was promoted to the position of  marketing coordinator.
"The sanctuary has since grown to accommodate over 200 animals, a perfect location for our providing our animals to fresh air to breather and plenty of space to be free," Sophia said.
Emily Jo Beard had a vision to create a sanctuary where abandoned, abused and neglected animals would be safely housed, cage free, until they could find a loving home, according to Sophia.
"She had a reverence for all life. We continue to uphold her mission today, rescuing dogs and cats in need of a second chance," Sophia added.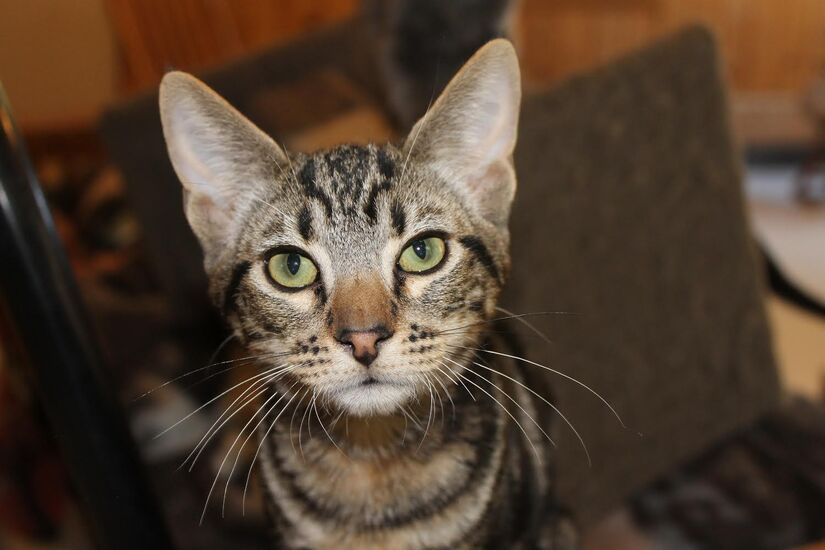 The dogs and cats are rescued from local public animal shelters. The sanctuary has a long-standing relationships with several organizations in Coachella Valley, Riverside, and San Bernardino Counties that reach out for assistance.
"Whenever we do a rescue, our kennel or cattery staff will drive to the shelter and pick up the animals. Once they arrive safely at our sanctuary, they're quarantined for two weeks, given a complete exam, vaccinated, micro-chipped, and spayed or neutered, if needed," Sophia explained.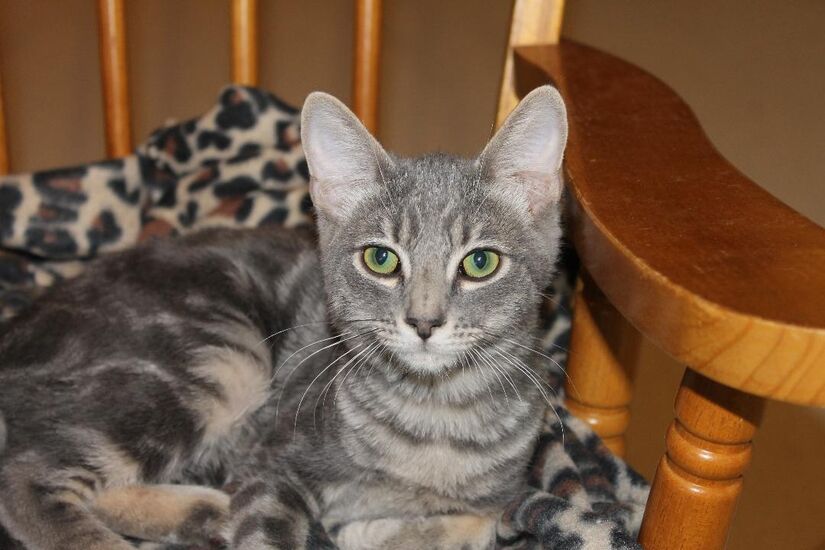 Adopting an animal from Living Free is a simple process. The first step is visiting the organization's website to see what dogs or cats are available. Families or individuals interested will then to complete an adoption application form online. The Living Free kennel or cattery staff will then contact the applicant to schedule an appointment for to come to the sanctuary to meet with the dog or cat. If all goes well on the day of the appointment, the applicant will be able to adopt and bring the new pet home that day.
For any questions, please contact our kennel or cattery directly:
Kennel - kennel@living-free.org
or 951-321-9982
Cattery - cattery@living-free.org
or 951-491-1898
This is first of a series of articles on the Living Free Sanctuary.