Image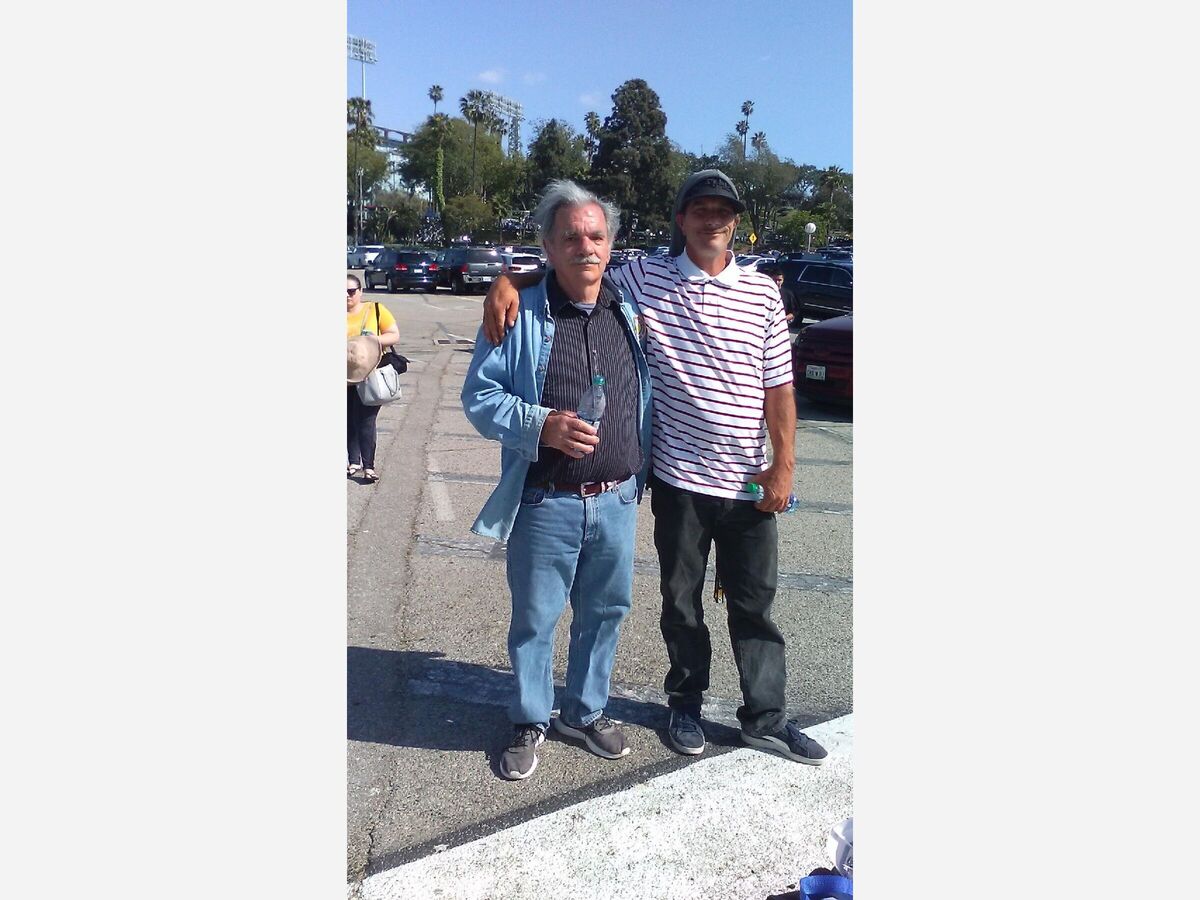 By
 Anne Steinman
 First-Person Story
 Inland Empire News Contributor
(Perris, California) It was the evening of June 26, 2021. Bill Steinman noticed smoke coming from the back of the garage in his neighborhood in Perris.
Bill immediately called 911 and stayed on the phone providing information to the fire department and at the same time alerted the residents living next door of the house with a smokey garage to get out of their home.
Christopher Steinman, his son, ran to the house on fire and banged on the door to assist the mother, Yolanda, two children, and her infant to safety.
It was no easy task as Christopher had to break the glass and yell through the window. The mother and the children came out and waited by the sidewalk while Christopher then proceeded to knock the window out in the garage so he could begin pouring water on the fire until the firefighters arrived. Christopher had to run across the street to his house to get a hose as the Yolanda did not have one.
Meanwhile, Bill was still on the phone directing the fire department and keeping onlookers away from the scene. They were only able to open the garage when Yolanda's husband, David arrived in time to open the garage door. Bill was still on the phone with fire and paramedics, providing them directions to the right house.
The first fireman at the scene requested Christopher to stop what he was doing as they would proceed to extinguish the fire, but Christopher replied "no" as he wanted wait until the fireman brought their hose to the garage and then they could take over.
The fireman did inform Christopher that he had taken the right steps as that kind of fire would have full engulfed and burned the house due to the flammable items in the garage.
Bill and Christopher saved lives that night. Yes, these two men are my husband and son -- and I could not be prouder. They deserve to be recognized as heroes. The cause of the fire is still under investigation.
Bill, my husband, is Cherokee and is a registered native with the Cherokee Nation of Oklahoma. We have been a member of the Cherokee Community of the Inland Empire (CCIE) since its inception in 2007. Bill is also a council member of CCIE. We were founding members and together we are event coordinators.
I am originally from North Carolina, and I have lived in California since the age of 12. We moved to Perris from Highland, California. We have been here for nine years. I am retired. I worked in the medical field as a receptionist for 25 years. My husband and I will be married 50 years in January 2022. I have a daughter and son. We have six grandchildren. My son, daughter, and all my grandchildren are registered Cherokees. I am looking forward to writing for the Inland Empire News.