Inland Empire Company Manufactures Tiny Homes
Image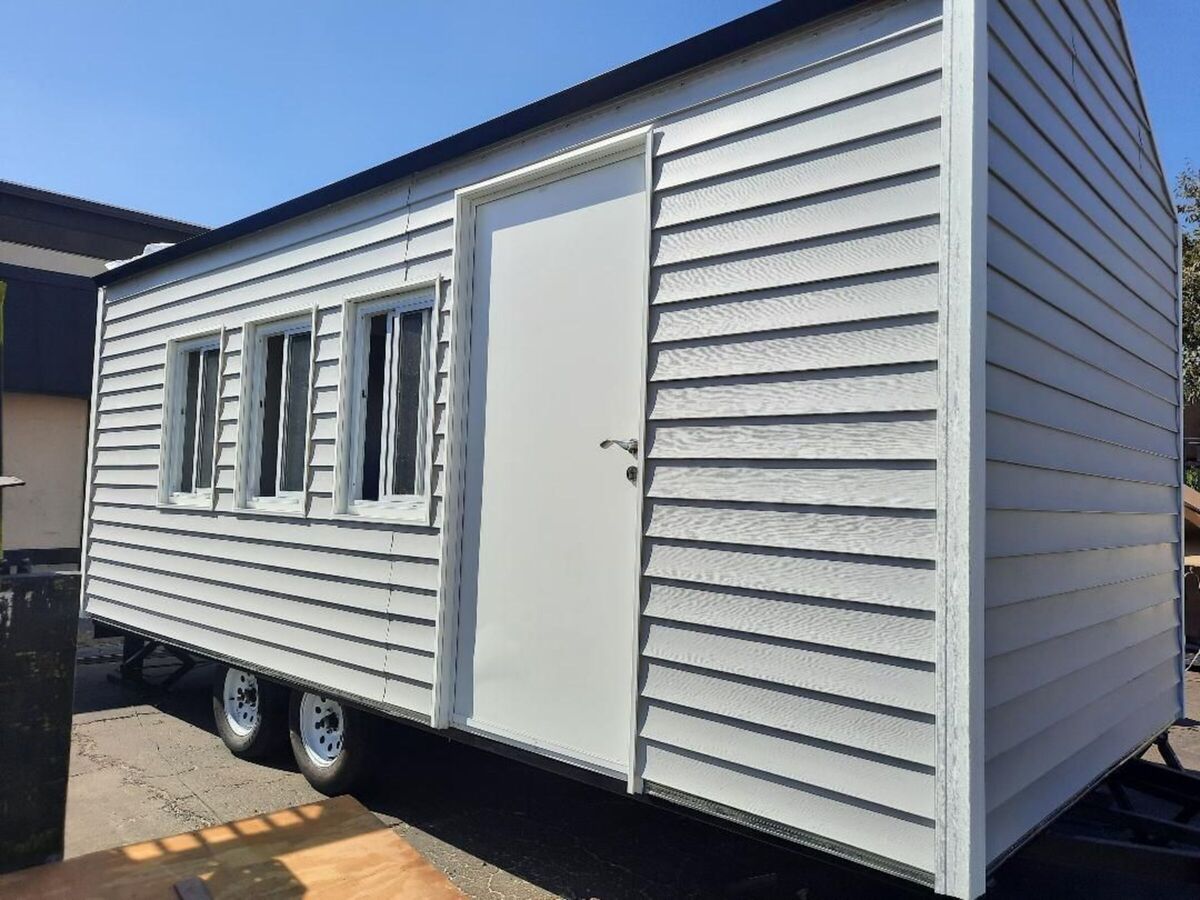 California has become a leading state for the tiny house trend which also has propelled the growth of tiny home builders and manufacturers.
One company, the DIY Kit Company, manufactures and assembles tiny homes in San Bernardino. DIY Kit initially started dabbling with tiny houses way back in 2014 retrofitting and fixing trailers, according to one of the two owners, Lee Sulima.
"We now manufacture and also work with other tiny home companies. At this moment, there is a lack of companies in the area who provide a lower cost and affordable options. That is where we come in with the simple kit option," Sulima explained.
There is a need not just for a tiny home company, but an affordable tiny home company. Today's market is leaving many people behind who cannot afford a home, even for a "prolonged temporary stay option" something DIY Kit company wants to address, according to Sulima.
Sulima has been in the trailer retrofitting, custom development, and trailer technology solutions business since 2014. His background is in in welding but at DIY Kit he has the support of other partners who are engineers.
The company's customer can range from an independent homeowner to a government entity, Sulima pointed out. The company has a couple of options for customers.
"On local projects we can help coordinate the entire process and on others it is a DIY kit option provided on a trailer," Sulima said.
When asked what a homeowner should be looking for when purchasing a tiny home, Sulima replied, "to look at the question broadly, it is important to do the research based on where you live. A trailer classification for example that is parked on private property may not need as much attention as a newly built structure. But again, everyone needs to do their research based on where they live."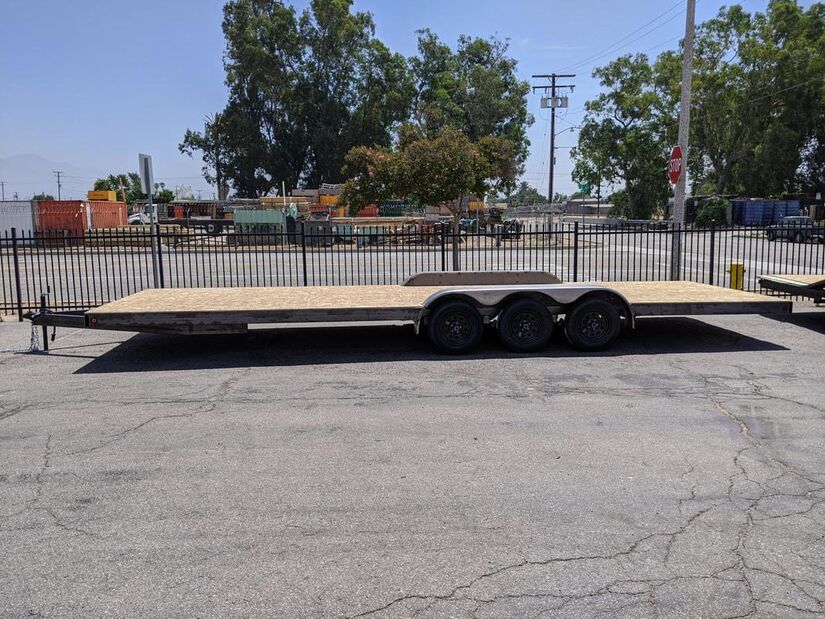 Marketing has not been an issue for the company as they have been marketing their trailer projects for many years, according to Sulima.
"We prefer a long video format to be transparent and show everything," Sulima said and added that the video can be found on the company's website.
Sulima stated that they are going to continue to offer DIY kit models at low and affordable prices but the company plans to branch out, work with others and offers solutions in other areas.
For more information on DIY Kit Company, please visit their website:
Phone: 855-812-1220