Women-Owned Rialto Store Serving The African-Caribbean Community for 21 years
Image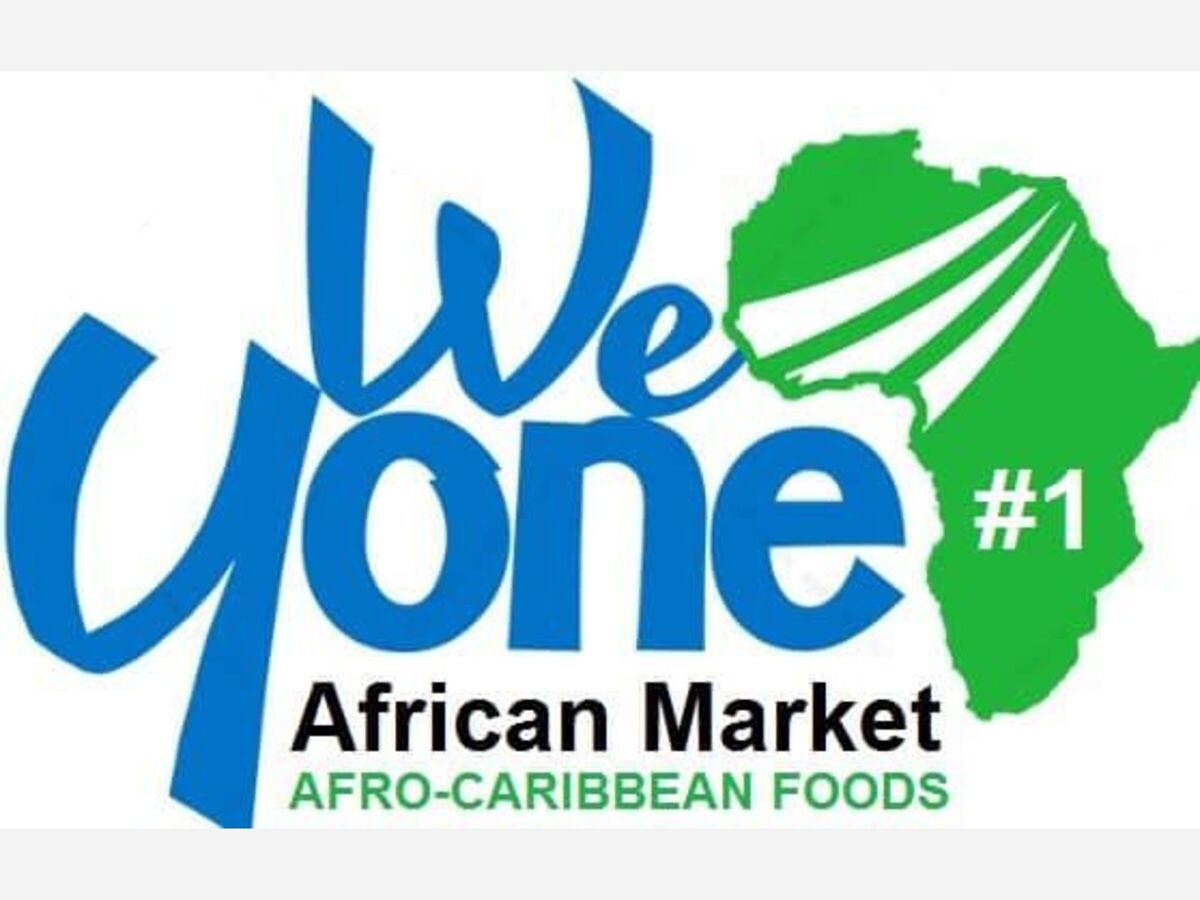 Victoria Johnson is a long way from home. Home at one time was Freetown, Sierra Leone. But she found herself in Southern California and decided to open a store to serve the needs of the African-Caribbean Community. The We Yone African Market & Produce opened in 2001.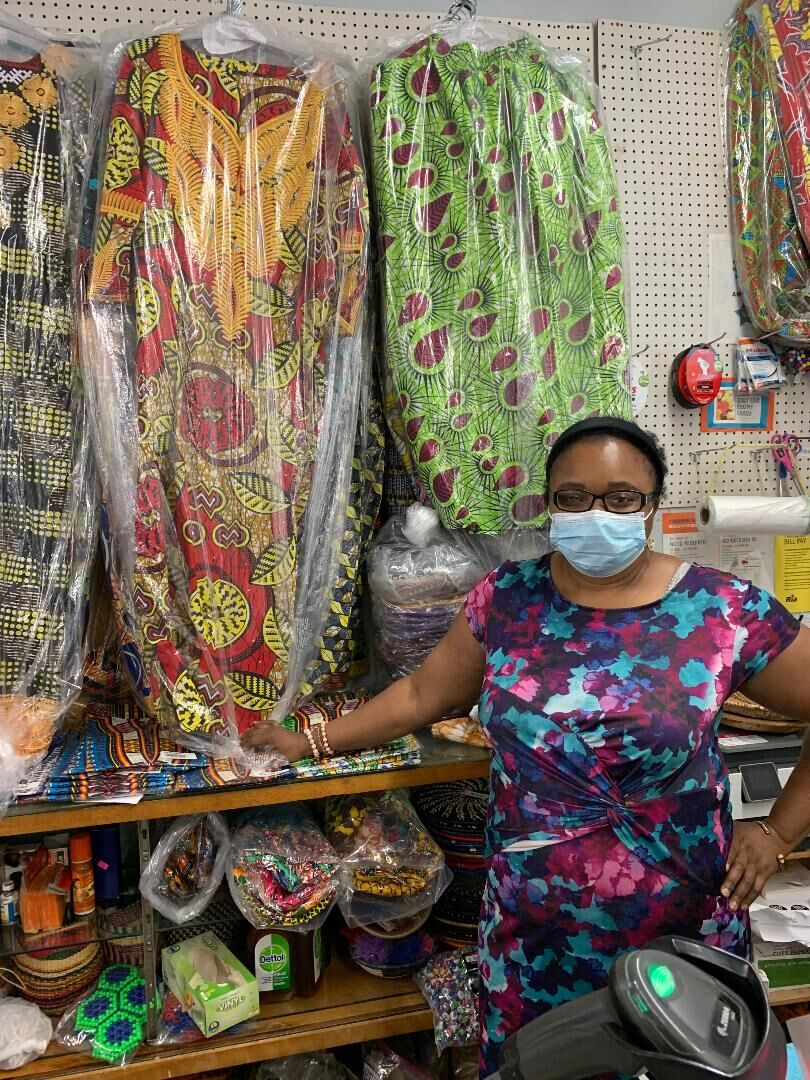 "Rialto was my choice because the rent was favorable, as well as a central location where people of African descent reside," explained Johnson.
She started the store that she rents from the ground up. It was a solo journey, and this is her only business.
Primarily, it is an Afro-Caribbean store that serves all people although customers come from all over Southern California, according to Johnson.
Her marketing is conducted through various social media platforms. She advertises in brochures of community events. Her store gives out promotional items such as pens, key holders, can holders and grocery bags. For the past five years, Johnson has been serving catered foods to customers on Christmas Eve.
The We Yone African Market & Produce fared well during the pandemic as she pointed out that she gained more customers and was able to maintain her inventory of produce.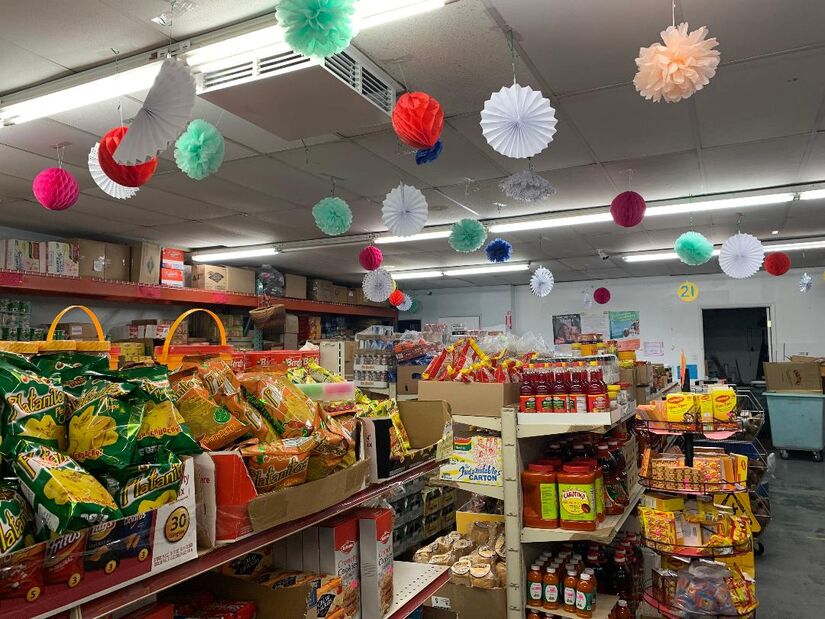 To walk into the store, it feels like a preview of Africa and Caribbean culture. The store carries a wide range of authentic products from Cameron, Kenya, Ghana, Jamaica to name a few of the countries.
In addition to produce, spices, rice and lentils, Johnson sells African clothes, cosmetics, and even offers money transfers.
Johnson's future plans are to remodel the store to bring in more services such as kitchen, vegetable display, corn grinding as well as expanding the clothing section.
Victoria Johnson
Owner
The We Yone African Market & Produce
Address: 243 E Base Line Rd, Rialto, CA 92376
Phone: 909- 879-0242
Hours Monday to Sunday 10:00 am-7:00 pm