Holistic Wellness Guru Assists Expectant Mothers
Image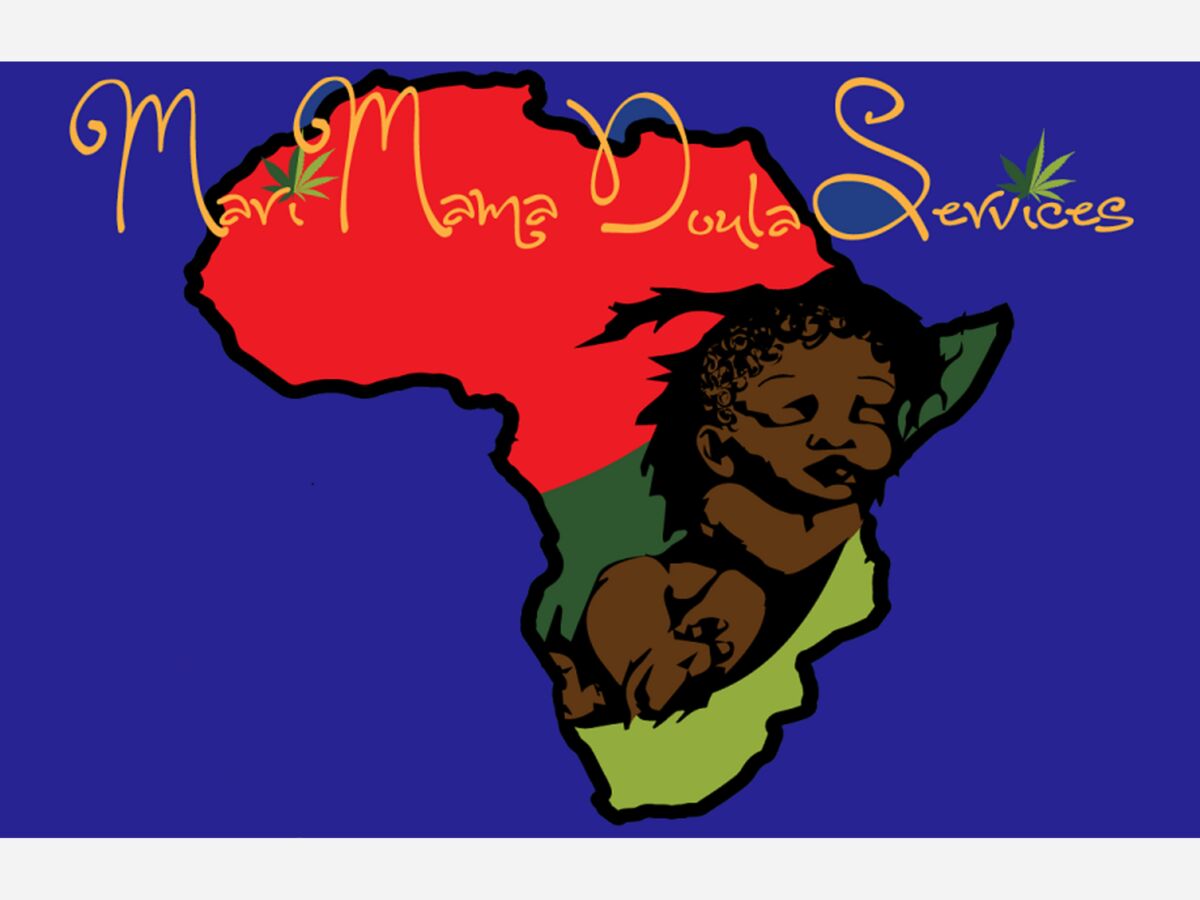 "Holistic Wellness Guru" is what best describes Jemilla White, founder of MariMama Doula Services.
An optimist who seeks to enlighten others on the benefits of implementing more holistic psychological approaches to life. She sees synergy all around her.
She enjoys elevating all the areas of her life that include challenging physical activity, eating healthy, becoming financially literate as well as refining her emotional intelligence and maintaining a healthy mental state.
"I strive to help people challenge their fears and become more aligned with their higher selves. Any challenge and or any fear I embrace with gratitude because I know that I am being granted an opportunity to build my character," White said.
The optimism, resilience, and compassion in helping expectant mothers are the basic ingredients incorporated in her company's services.
"I became interested in becoming a birth doula after the birth of my son. It felt so empowering to achieve the birth that I wanted for myself and my baby. I thought, Wow! How many more women could I help to achieve their birthing goals?" she stated.
White said that birthing requires great physical and mental strength. She pointed out that laboring mothers are vulnerable, so it is important that they receive a good support system.
"As an expectant parent, I also sensed this fear of inferiority within my mind and my body. I felt that the knowledge of my own body wasn't good enough. I was being condemned by nurses and doctors for some of the choices that I made such as exclusively breastfeeding and declining vaccinations," she explained.
She remarked that the healthcare system should implement more unbiased educational tools instead of instilling fear into the minds and hearts of expectant parents.
"Giving birth is one of the most empowering acts that I have ever experienced. After giving birth to my son, I realized how sacred birth was and how much it needed to be protected. I also experienced some biases that I knew needed to be addressed within the medical field. I wanted to serve as a birthing advocate while also educating people of their birth rights," White said.
Her journey as a doula started in 2017 after receiving doula training at the Center for the Childbearing Year in Ann Arbor, Michigan. She also volunteered in a newborn care class and then established MariMama Doula Services.
According to White, a doula, specifically a birth and postpartum doula, is a nonmedical professional that offers physical, informational, and emotional support to an expectant mother during their pregnancy, birth, and postpartum stage.
When asked why an expectant mother may seek out doula services, White replied, "An expectant mother may want to opt for doula services to optimize their birthing experience. The expectant mother may have experienced a very traumatic pregnancy, birth, and or postpartum phase with their prior childbearing years."
She added that mothers are seeking support to secure better outcomes for both their babies and their bodies.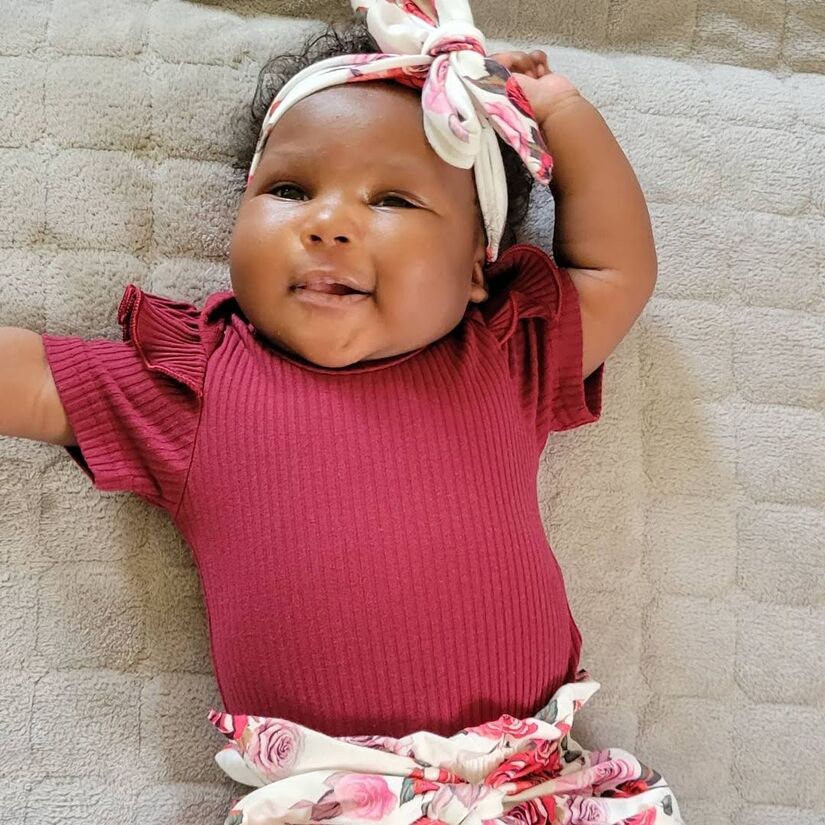 "Whether people are willing to acknowledge the fact or even accept it, systemic racism exists as well as racial disparities within childbirth, let alone the medical field. Doulas have been working continuously to bridge this gap for centuries but there will always be a need to educate the public," White commented.
She said that expectant mothers usually go to her website, Instagram, or Facebook page to hire her. White also has her services listed as a doula on the Sista Midwife Productions directory as well as birth and postpartum doula on the Life Span Doulas' website. She also markets at pop-up shops.
She has been mainly serving Black, Indigenous, and People of Color (BIPOC), both first time and second time mothers ranging from their mid-twenties to their mid-thirties.
Most of the inquiries she receives are from expectant mothers who have heard about doulas and who may have questions regarding their services. White said she conducts free phone consultations to see that both the client and the doula can better understand what is expected and if they are suitable for one another.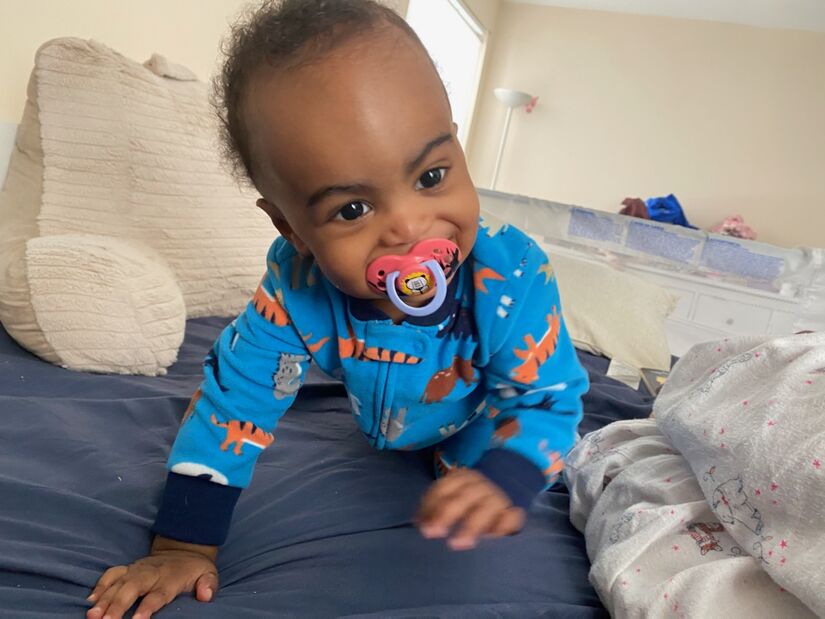 "Thus far I have been receiving incredibly positive responses and feedback from my clients. I am grateful for their authentic reviews on my website and social media. It is truly a blessing seeing them generate a goal and achieving that goal whether it be a natural unmedicated birth at a hospital or them successfully breastfeeding for two years. My clients expect greatness from me, and I expect the same in return," she proudly stated.
White said she was able to fully operate during the pandemic by revamping her business so that she could offer both in-person and virtual doula services. She protected herself by building natural immunity through the means of alkaline vegan eating and herbs.
"During the pandemic I respected the boundaries of my clients by taking holistic measures and precautions. By birth being so intimate, it can be challenging navigating through certain protocols. My clients respected my wishes and we were able to proceed with services without any complications," she stated.
Her future business plans are to continue to support expectant mothers and optimize their birthing experiences as well as to educate them on the benefits of more holistic approaches relating to birth. She recently relocated to Ontario, California from Michigan and has finished rebranding her business. She is eager to connect and network with other like-minded professionals.
"I will be launching an online course entitled, "Holistic by Nature" very soon. This course will entail so much, especially on reframing and rewiring your mindset on how to achieve your goals as an expectant mother, partner, spouse, or family member. I am really excited about this new endeavor," she stated enthusiastically.
White will also be selling new merchandise such as hemp yoga mats and breast milk keepsake jewelry.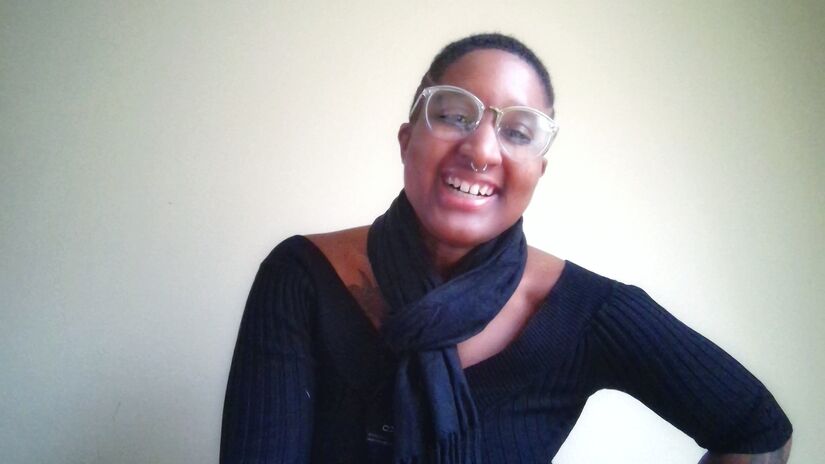 MariMama Doula Services
Phone: 734-829-9563
Email: marimamadoula@gmail.com
Website: marimamadoula.com
Instagram and Facebook: @marimamadoula
Replies
Jemilla! I am not sure where to even begin, this article is accurate to who she truly is. Jemilla was divinely sent to me by God as I made things plain and clear related to my wants and needs for myself and unborn child. All the time, Healthcare staff made me feel as if I was speaking a language they couldn't comprehend or accept. Jemilla helped me to stand on what I believe and speak my truth even if others were uncomfortable but it made sense to myself say it and do it. She helped break down certain terminology which provided a better understanding of what was taking place in my pregnancy. Wanting to experience a natural birth shouldn't be looked at as a crime or a danger to baby as well as mom. I am excited to give birth and have Jemilla guide and support me during the process as needed.