Annual 2021 Backpack Giveaway In The City of San Bernardino!
Image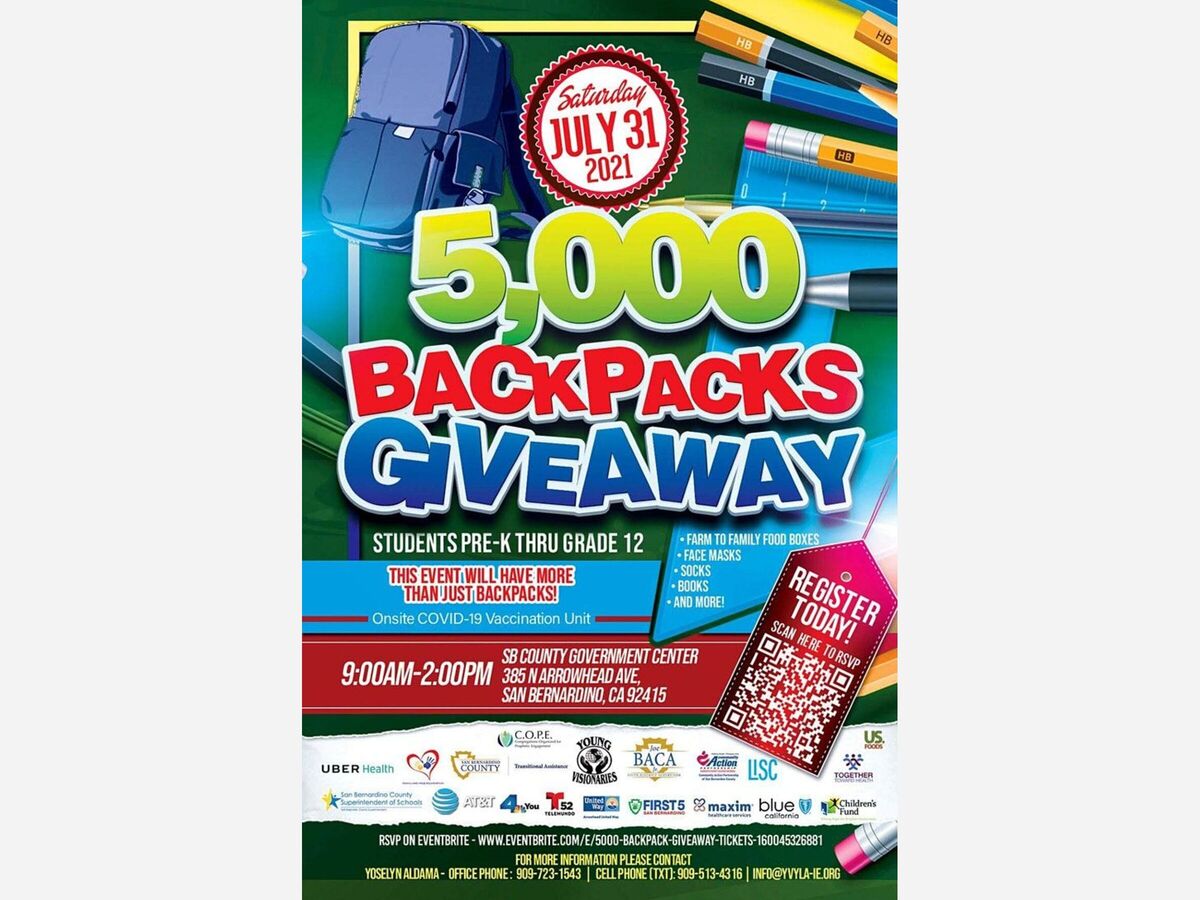 The Annual 2021 Backpack Giveaway will take place on Saturday, July 31, from 9 a.m. to 2 p.m., at the San Bernardino Government Center, 385 North Arrowhead Avenue, San Bernardino.
The event is expected to draw around 5,000 people. Although geared to providing backpacks for students Pre-K to Grade 12, there will be a distribution of farm to family food boxes, face masks, socks, and books. Registration is a must for each child.  Parents can use the following link to sign up.
https://www.eventbrite.com/e/160045326881
One of the number of collaborative partners of the event is the Young Visionaries Youth Leadership Academy, an award- winning nonprofit committed to serving the youth of San Bernardino County since 2001. The organization's purpose is to help enrich the lives of young people through life building activities and instruction in the areas of education, employment, health, mentoring, and community service.
Working with youth for the past 19 years, it is no surprise that the Young Visionaries Youth Leadership Academy would again be such an enthusiastic partner of this huge and important event.
Terrance Stone, who is the founder and CEO of the organization stated, "This is our 16th
annual back to school giveaway… but by far the largest. We did the first one in 2006 with just 50 backpacks." 
One of the major reasons that Stone has placed his organization at the forefront of this event is that he emerged from a background of "need growing and I want to make sure that we eliminate as many barriers as possible for all our youth to succeed," he said.
"This is the largest backpack giveaway that we have done to date - more backpacks, more kids, more partners, and coming out of quarantine for a year - they deserve it," he added.
Parents who want to attend with their children need to know that it will be a safe drive through event with vendors, a DJ and live music, along with vaccine shots and should they need a ride there will be free Uber provided by the organization, according to Stone.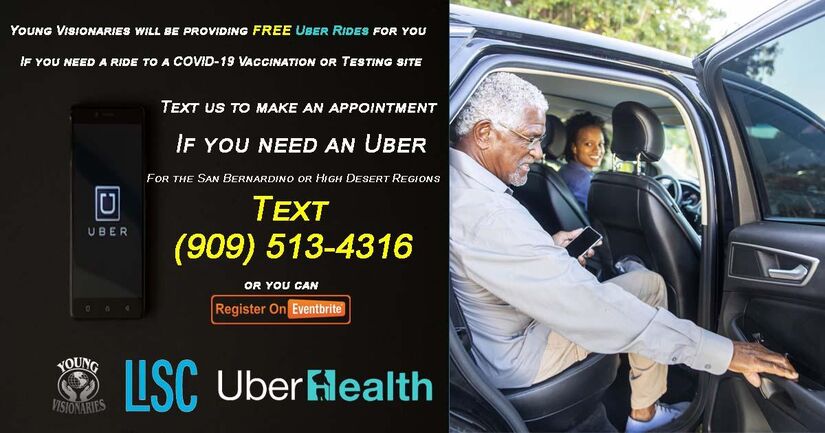 Stone proudly pointed out that since its founding YVYLA has provided services and resources to over 85,000 community youth with training in a variety of subjects that include academic development, violence prevention, employment development, leadership and life skills development, and teen pregnancy prevention. Additionally, he remarked that the organization has delivered some of the area's most memorable events for youth entertainment.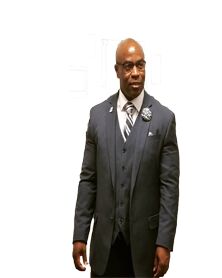 Terrance Stone, CEO     
Young Visionaries Youth Leadership Academy                              
Office: 909-723-1695 Cell: 909- 910-7327
Email: tstone@yvyla-ie.org Website:
www.yvyla-ie.org
696 S Tippecanoe, San Bernardino CA 92408
Text: YVYLA to 22828 to join Our Mailing List