Speak Up For A Child In Foster Care In Riverside County!
Image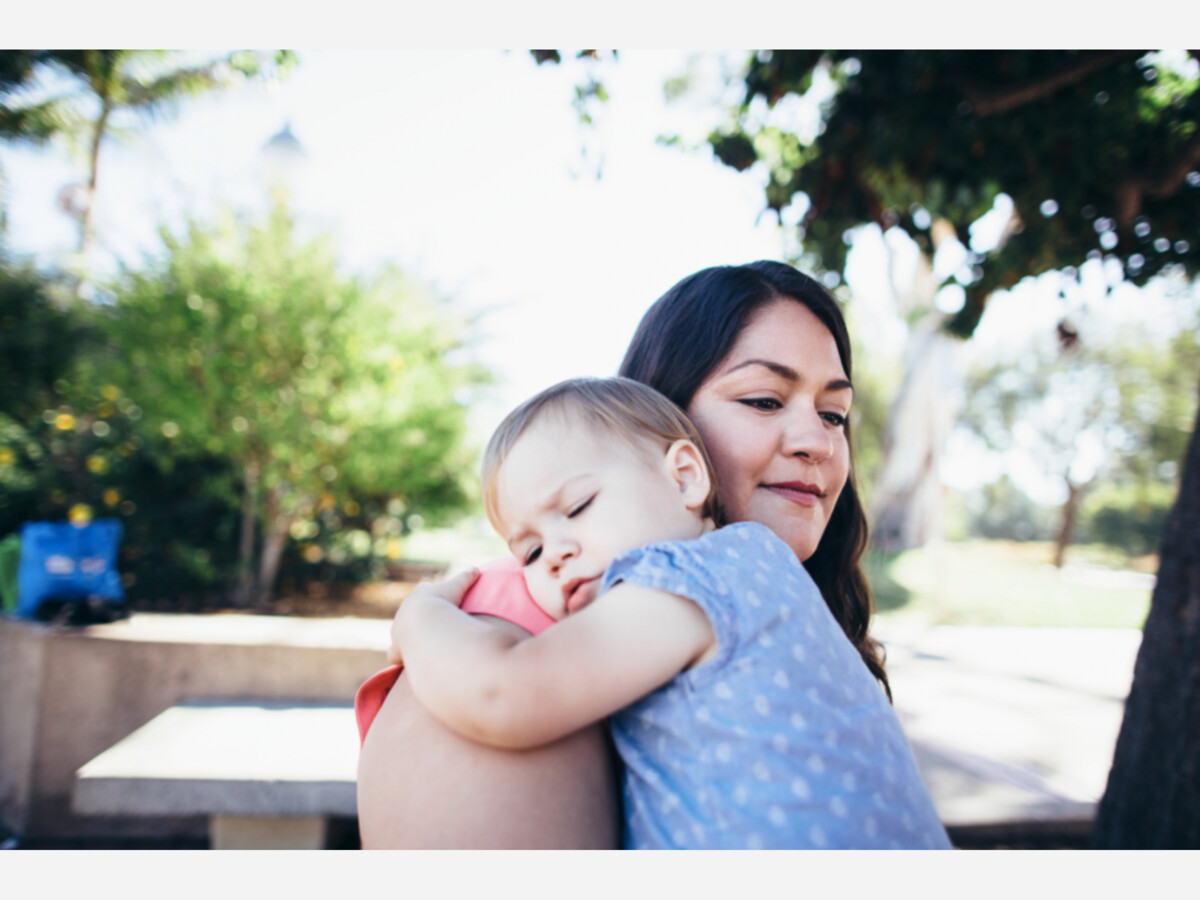 This post expresses the views and opinions of the author(s) and not necessarily that of Inland Empire News management or staff.
Volunteer Advocates:
CASA volunteers are advocates for children in foster care, speaking up on their behalf and helping them through what is often a confusing and scary time. With just 10-15 hours a month, CASAs can make a difference in the life of a child.
CASAs are Court Appointed Special Advocates. Once a CASA volunteer accepts a case, they are officially appointed by a Juvenile Court Judge, which authorizes them to become involved in the child's case. No prior experience is needed. We provide all the training you will need, as well as ongoing support throughout your service as a CASA.
What do CASAs do?
CASAs act as fact-finders for the judges, providing them with information that they may never get otherwise. CASAs gather information from Court documents, social workers' files, and educational, medical and therapy records. They also speak with the child, family members, school officials, health providers, and other professionals involved in the child's life. CASAs use this information, as well as firsthand observations, to advocate for the child in Court and school, and in other aspects of their lives. The CASA's role is to consider what is in the child's best interest and to make sure that each child's individual needs are met.
The children we serve have been removed from their homes due to abuse, neglect, or abandonment. Many feel very much alone--until they meet their CASA. CASAs visit with their case children at least once a month. This provides the children with stability and consistency and allows the CASAs to better understand the needs of the children, as well as the children themselves. Some CASAs build and maintain positive, trusting relationships with their case children, much like mentors.
Learn more: Sign up to attend one of our Online Information Sessions at https://www.speakupnow.org/volunteer/volunteer-information-session/ 
 Voices for Children - Volunteer Information Session (speakupnow.org)
Voices for Children
Riverside County, CA
United States