A New South Asian Grocery Store Has Opened in Ontario, California
Image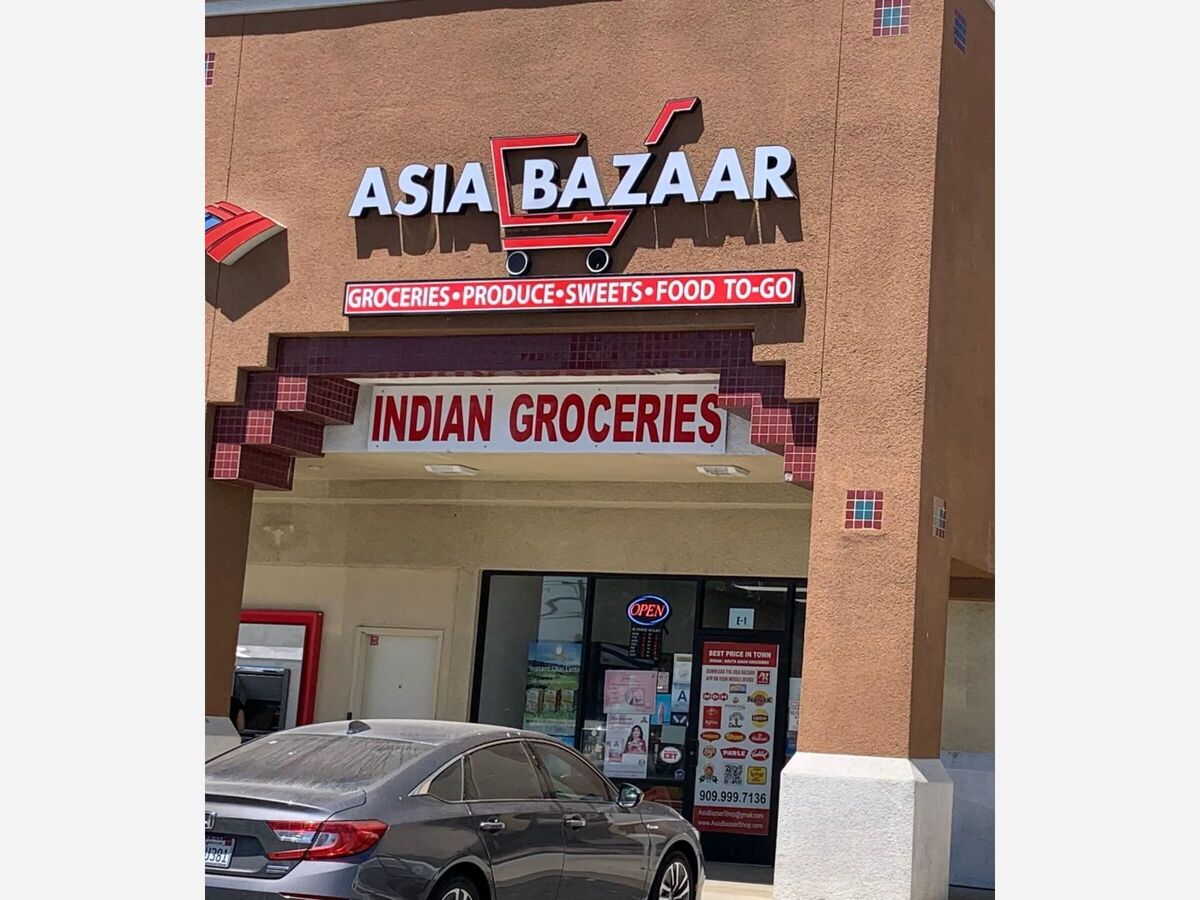 Asia Bazaar, a South Asian grocery store, has opened in Ontario, California.
The recently constructed store is in the Pacific Plaza at 2598 S. Archibald Avenue, Unit E-1, Ontario, California, 91761. It officially opened for business in November 2020, according to Tarun Sharma, co-owner of the store. He co-owns the store with his brother, Hitesh.
Sharma said that although no market analysis was conducted, they researched the site, and the final decision was also based on where they could operate as they could not be in proximity to a major grocery chain. However, the location has proved to be promising as new housing developments are emerging and Ontario also has a diverse population.
Asians make up 6.81 percent of the 193,594 residents living in Ontario. It is the twenty-fifth largest city in California.
Tarun and Hitesh took that into consideration when making the selection on what products to sell at the grocery story.
"We carry a variety of products for North and South Indian, Sri Lankan, Pakistani and Bangladeshi communities from in and around Ontario," Tarun said.
The store is meticulously organized, clean and inviting with adequate aisle space for shoppers plus plenty of parking. The two brothers, who are in their 30s, are handling the operations of the store but have the support of their parents who come to help during the weekdays.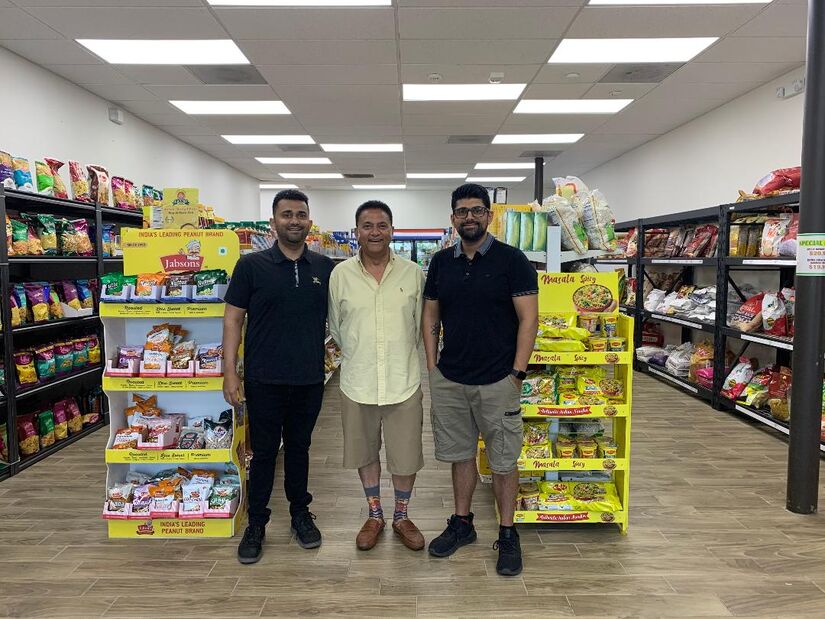 The store features various brands of lentils, flours, spices. There is a fresh produce display near the front door. Shoppers will also find frozen food, juices, and Indian sweets in the refrigeration sections reflecting the tastes and needs of the Asian immigrant communities.
The mission as stated on the business website is, "Asia Bazaar believes in selling only the highest quality South Asian Products, Foods, Ingredients, Sweets, Herbal, Vegetables and Snacks. All our products are Sustainably Sourced and Quality Assured. We love serving the local community so please stop by and get all your favorite groceries for the best prices."
The co-owners echoed this as their business grows, they want to be known for their diverse food brand in the Inland Empire. The store has a strong online presence. Asia Bazaar also offers delivery within a 15-mile radius to the store plus they ship nationally.
When asked what they enjoy about running a grocery store, the family responded unanimously, "meeting the people and hearing their feedback."
Asia Bazaar is located at 2598 S. Archibald Avenue, Unit E-1, Ontario, California, 91761. Phone: 909-999-7136. Website: https://www.asiabazaar.us. Customers can also download the app on the website to place orders. Hours of operation: Monday to Sunday 11 a.m. – 8 p.m.