Teenager Getting an Early Start in The Business World
Image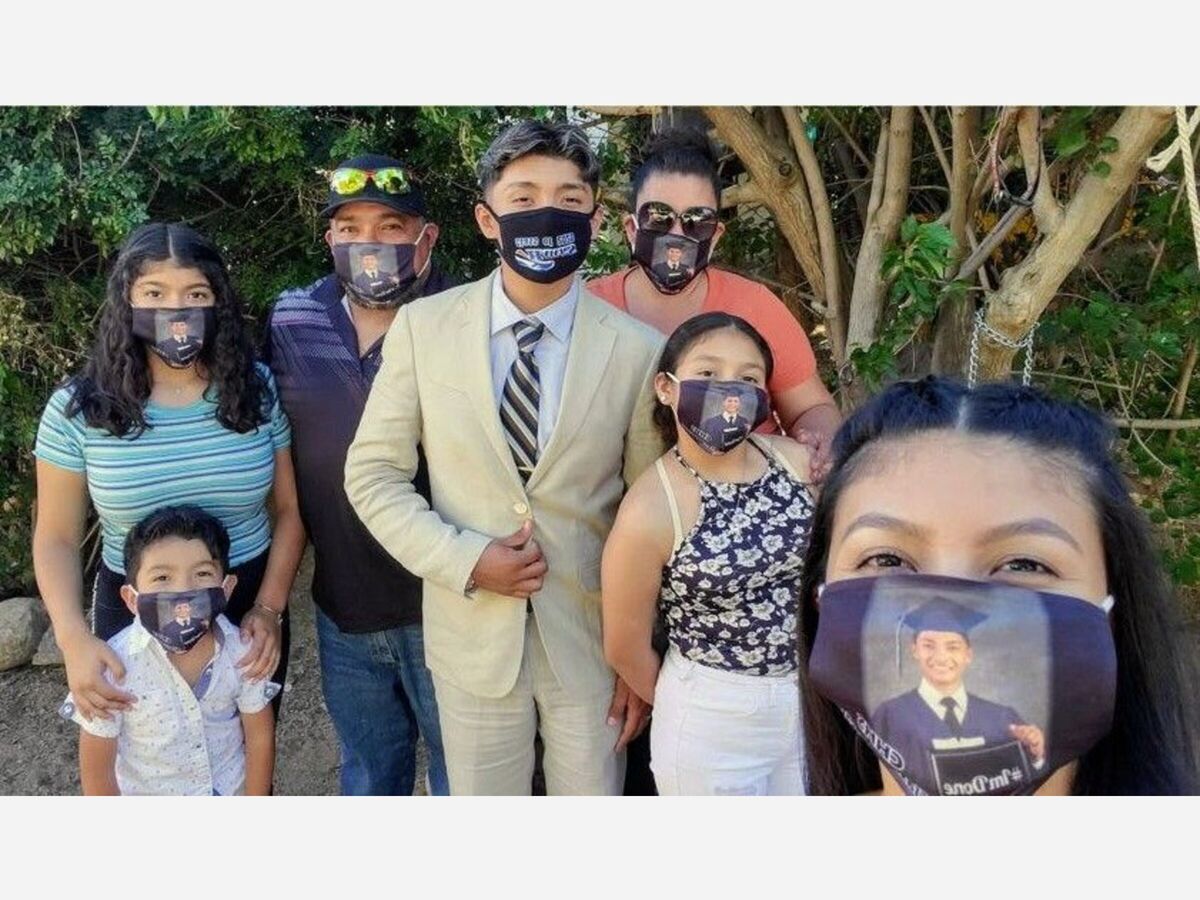 Santi's Fountains has a new co-owner and he is only eighteen years old. A long story but Christopher Ocampo is willing to make it short and sweet.
Ocampo has become the enthusiastic and  proud co-owner of Santi's Fountains that specializes in cast stone garden products. The business was founded 45  years ago in Riverside, California, by Valentino Santi whose grandparents brought their craft to the Inland Empire from Florence, Italy.
"The previous owners were ready to retire last year. They sold the land but wanted everything to stay the same. They let us have everything that came with the business as my dad had worked for them for 23 years," Ocampo related.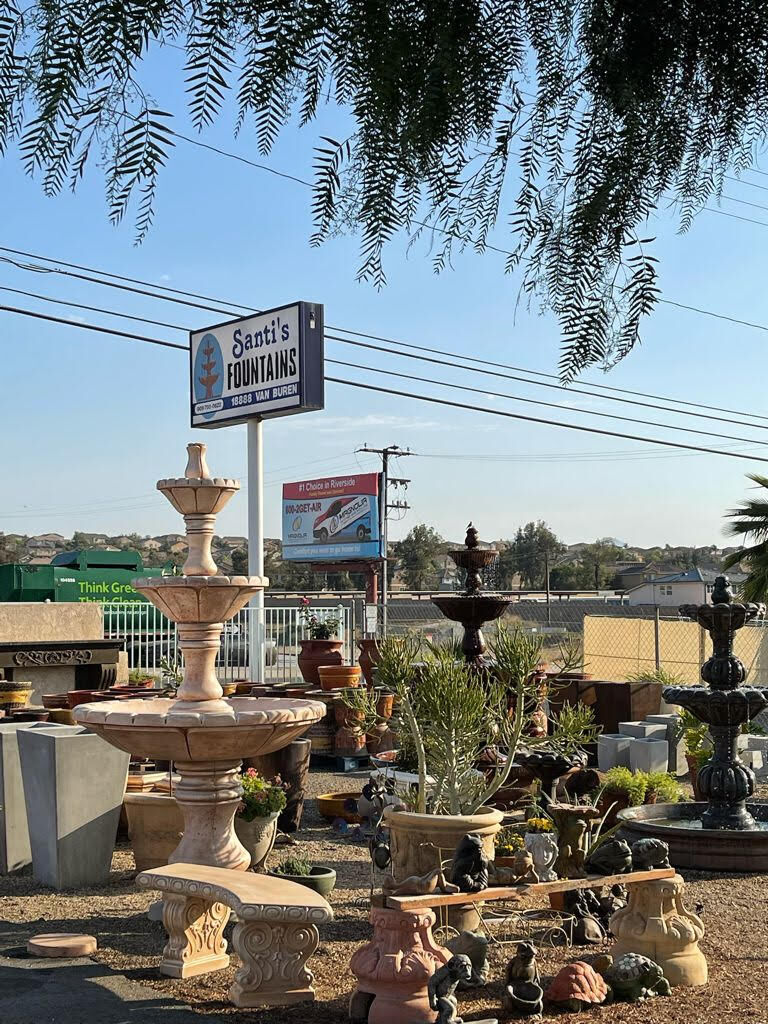 His father, Luis, started out as a helper at the company. "He would pour cement, did the molding, and eventually took over the painting jobs. At the time they had between 17 to 20 employees," Ocampo explained.
However, his father did not want everything for free from the previous owners and also wanted the business in his children's names. 
"He put the business in my name and my sister's name, Crystal, who is 20 years old. He decided to lease the land but keep the business as is," Ocampo said.
Since October 2020 upon completion of the business transfer, Ocampo has taken the lead while his father is still working there and in a friendly way, the son has become the boss of his dad.
But that could not be further from the truth as they are operating as a family and the responsibilities have been fairly divided. Ocampo is not intimidated being entrusted into this new role at such a young age since he has been helping out from the age of fifteen and gradually he took responsibility for the heavier duties. He is well schooled in the business while watching his father.
His older sister, Crystal, who is also listed as the co-owner, works another job but provides support at the office.
The family plans to expand and diversify the products but will keep the same business name.
"We want to push the products. We have developed relationships with three major wholesalers. We have something for everyone, fountains, garden equipment, pottery, tables, and benches," Ocampo said.
During the pandemic, the business did not shut down as work was conducted outdoors.
"We wore masks. We were able to maintain social distancing. We actually saw a growth in business," Ocampo said.
He added that people found it relaxing to come to Santi's Fountains. "People had extra money and they put it in their homes," according to Ocampo. Customers liked to come outdoors and walk around. They would make comments such as it was like "a playground for adults where we could walk around without anyone following us as we can take care of ourselves."
Ocampo still plans to continue studying at California Baptist University where he is a second-year student pursuing courses in psychology. He has always been interested in law enforcement but for now, his focus is on the family business and working hard to help it grow.
Santi's Foundations is located at 18888 Van Buren Blvd., Riverside, California, 92508. Phone: 951-780-0622. Website:
http://www.santisfountains.com.