Desert Discovery Ecotours In the Inland Empire
Image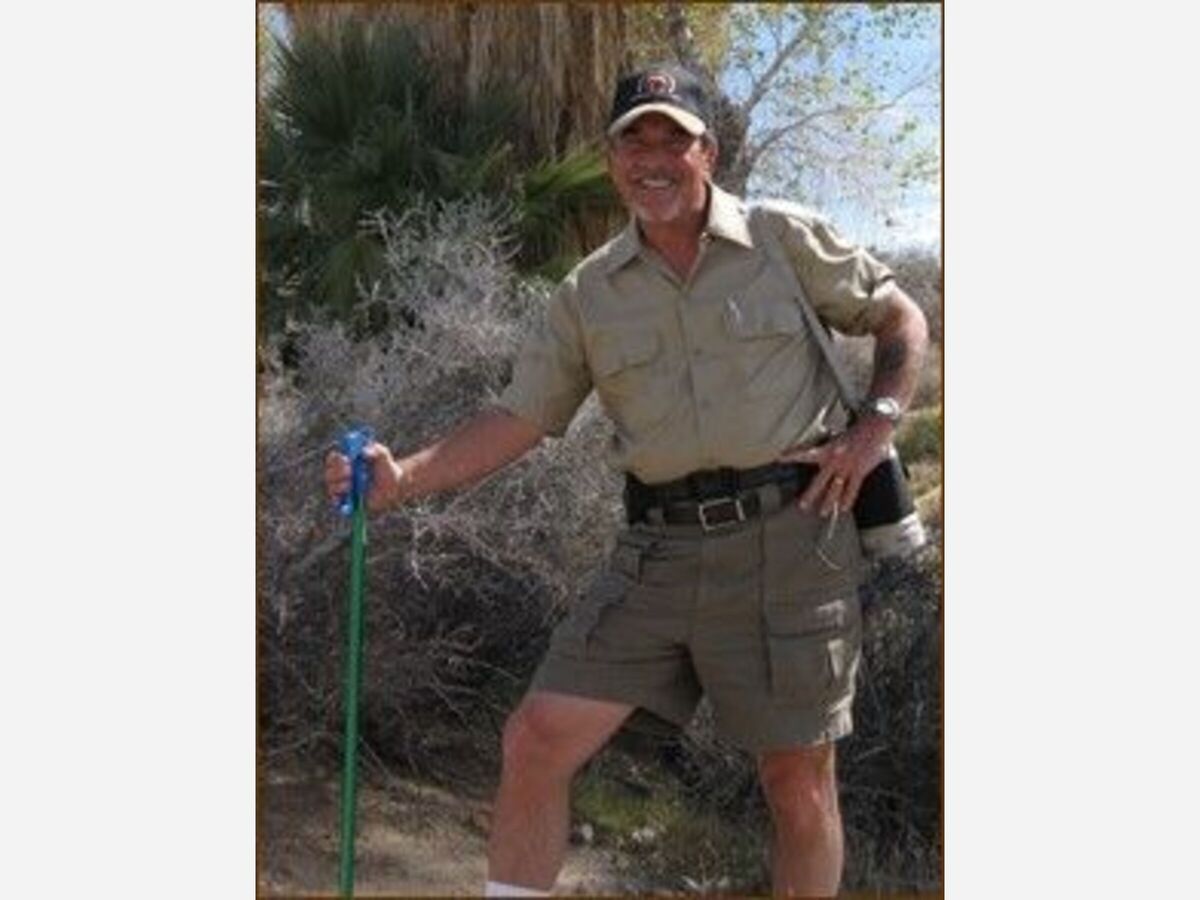 Desert Discovery Ecotours has a very bold mission "PACE" which stands for protection, appreciation, conservation, and education. The founder is Kerry Berman, a long-time resident of the Coachella Valley, California.
"I started volunteering at local preservation organizations and it became a ministry for me when I started this in 2007," Berman explained.
Berman stated that he does not do this for a living. All the income from discovery ecotours is donated to local organizations focusing on preservation, conservation, and education. Kerry is a certified interpretive guide. This past year due to the pandemic he has been mostly lecturing.
"It was a challenge as everything was on zoom and it was not a fun venue. I went dark during the pandemic," he said.
Come June 15 when California will be opening for full business, he will continue lecturing at centers and homes for older adults. His topics include the geology of the Coachella Valley, Native American and pioneer history as well as water, plants, and animals. He enjoys giving tours and lectures to all age groups, but his greatest delight is engaging with children.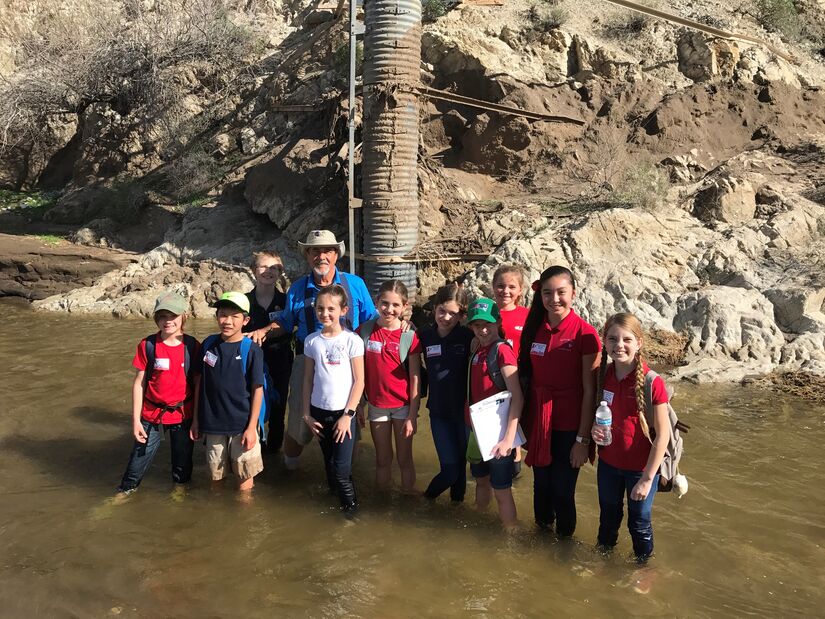 One of his greatest accomplishments was working collaboratively to raise eight million dollars to purchase the land in Oswit Canyon, adjacent to Palm Springs and located at the base of the San Jacinto Mountains in California.
"We saved an important corridor for the endangered Peninsular Big Horn Sheep. We are continuing to focus on preserving environmentally sensitive areas," Berman stated.
Berman has worked with several conservation groups and educational institutes which include Habitat for Humanity, Living Desert, Living Desert University, Coral Mountain Elementary School, and Coral Mountain Academy.
His impressive professional membership comprises of Friends of the Desert Mountains, Palm Springs Historical Society, Coachella Valley Preserve, Aqua Caliente Band of Cahuilla Indians, and National Association of Interpretation.
Kerry Berman may be reached at kerry@kerryberman.com. To sign up for a tour or invite Kerry Berman to speak, please visit his website – www.kerryberman.com.