Connecting with Nature and Animals at Amy's Farm
Image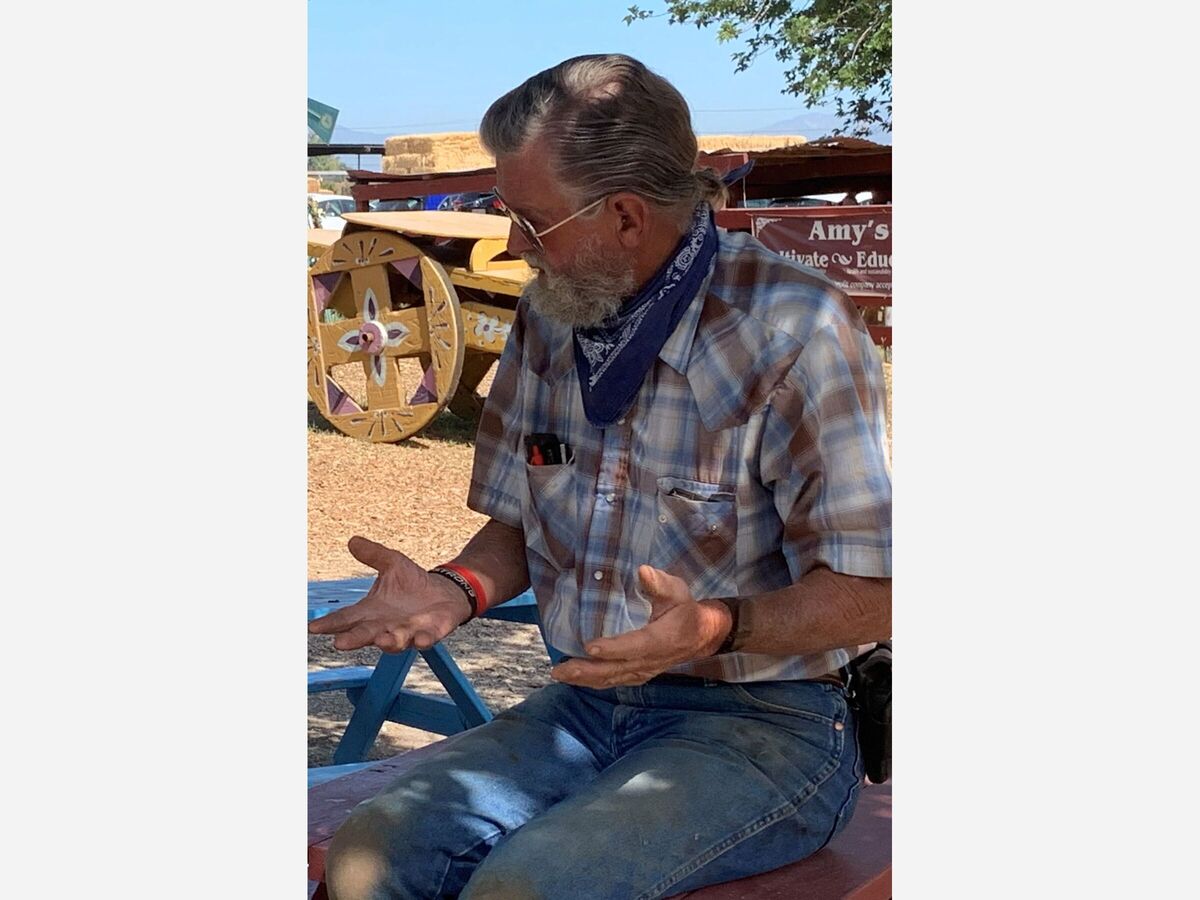 Amy's Farm is a place to connect with nature and provides people to be in a space where they can forget whatever life's circumstances they may be experiencing.
Throughout the past year, Amy's Farm strived to remain open. The location is Ontario, California.
The motivation to remain open during the pandemic was to be able to provide "mental, spiritual, and emotional nourishment, according to Melissa Castaneda, Educational Director and Media Coordinator for Amy's Farm.
Although there were no tours during the CoVid-19 crisis, Amy's Farm kept their produce stand open allowing the public to purchase fresh food. As an essential business and according to the Centers for Disease Control and Prevention (CDC), State of California and local guidelines, families were able to visit and purchase at the farm's produce stand.
"There was panic buying and we wanted to get the food into the hands of the community as there was a demand for fresh food," Castaneda explained.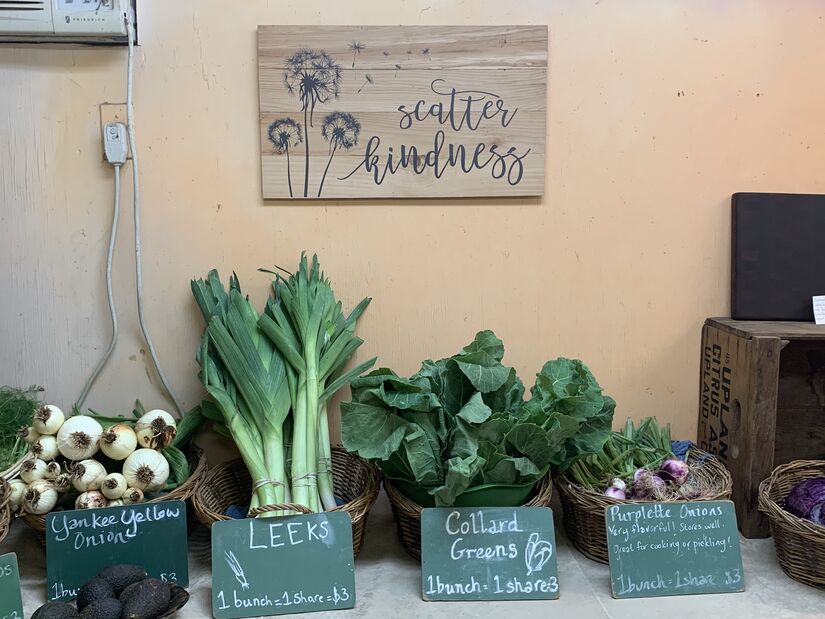 Randy Bekendam and his daughter, Amy Owen, live on and operate the farm which Bekendam pointed out started as a cattle farm.
"I started off as a cattle farmer and in 1988 I moved it here but in 1998 I ended the cattle farm and looked into the best use of the land, so I made a few changes and started food production in earnest," Bekendam related.
He added that it is now a fully integrated ten-acre farm and it is beyond organic because it is natural plus no chemicals are used. Vegetables and fruits are growing in a three and half acre field and currently there are 400 growing beds. The farm has two sources of water, one is the well on the farm and it is also tied into reclaimed water system.
Some cattle remain on the farm but there are plenty of animals from Cony pigs, goats to horses. They are well cared for, have shelters and space to roam.
Bekendam stressed that the farm is dependent on income from the educational tours, selling the composite, and produce grown on the farm. According to Amy's Farm website, more than 22,000 children and adults have visited the farm.
"When we had to suspend the school tours, we cut costs and laid off the tour guides. The only income was from produce and donations," Bekendam noted.
In 2009, Bekendam and Amy added a nonprofit of which they are founders and executive director. They have had a few grants. The nonprofit is run by a five-member board of directors.
The farm also donates a good portion of what it grows to local churches, food banks and other community groups.
Amy's Farm is now open for tours. It is located at 7698 Eucalyptus Avenue, Ontario, California, 91762. For reservation information on guided tours, produce stand hours, or to donate, visit www.amysfarm.com. Phone:
844-426-9732. Email: info@amysfarm.com.