Image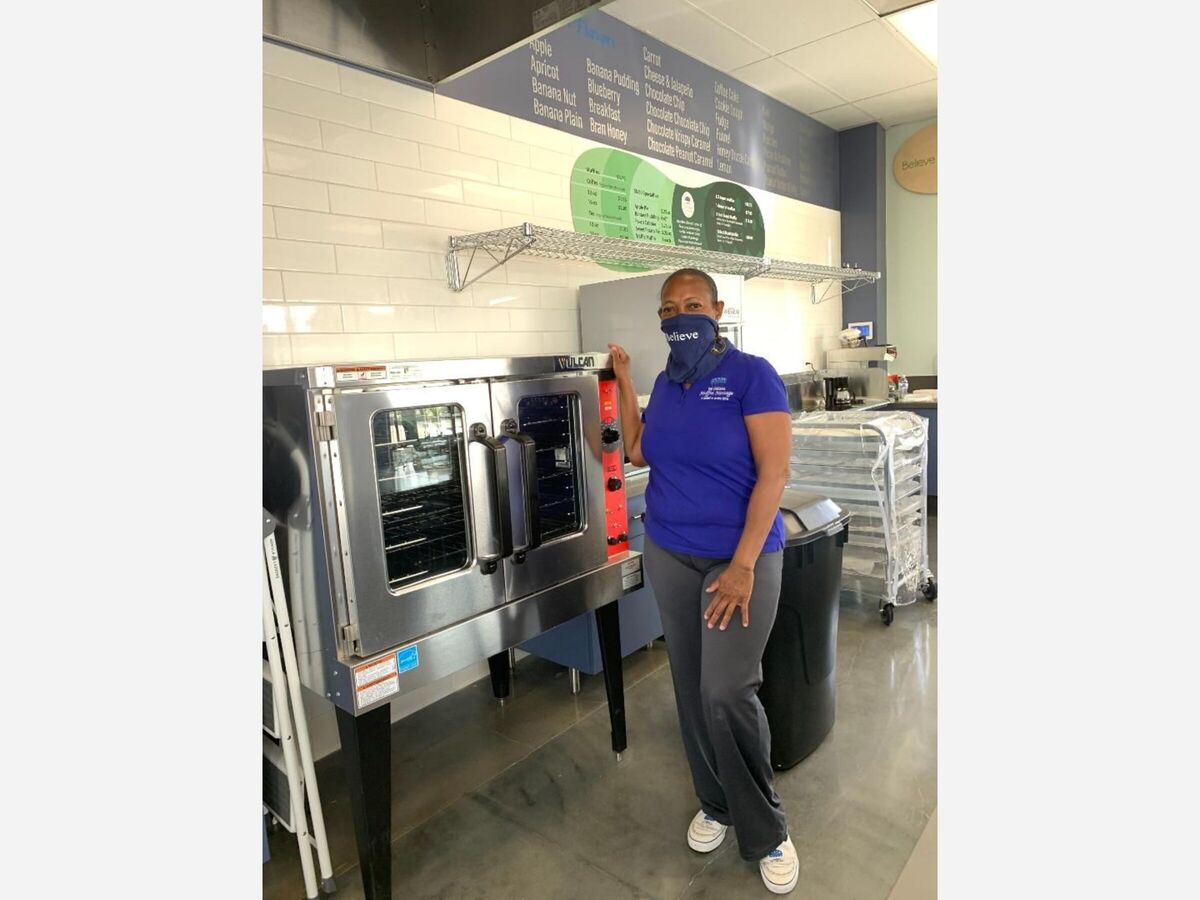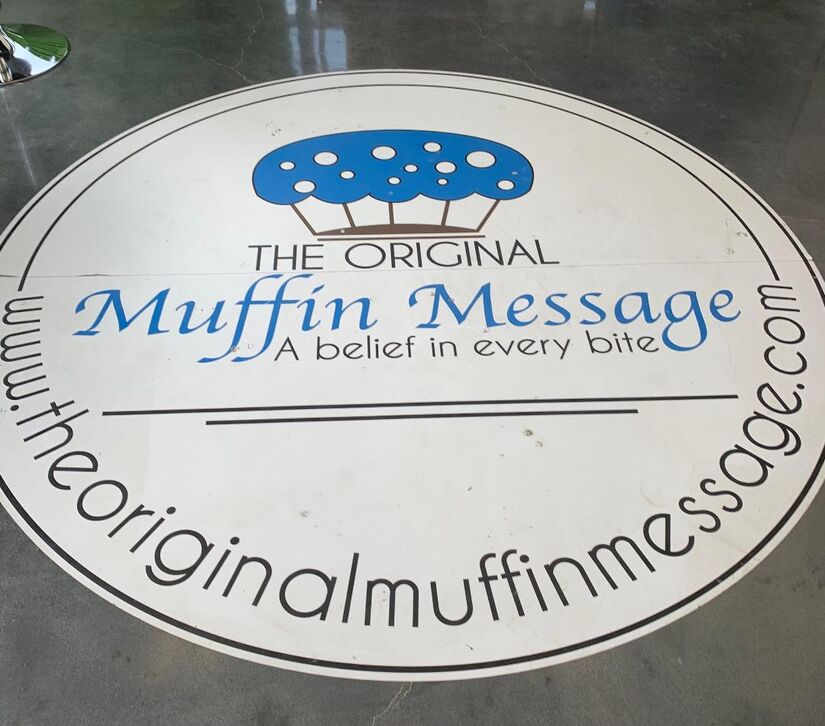 If you want to believe then it is time to visit The Original Muffin Message bakery located in Rancho Cucamonga, California.
There are inspiring messages on each corner of the walls of the bakery and you can discover your own by tasting the muffins created by Dr. La Theia Black, a baker, entrepreneur, and psychologist holding six degrees.
"God gave me this vision to feed people's soul with a message," Dr. Black stated.
Black's interest in cooking and baking began at a very early age – at five years old. Her father was a barbecue guru and her parents put her in charge of the deserts.
Her desert making passion evolved into a home-baking business. But now Dr. Black is in charge - of her own bakery. The grand opening is on Saturday, June 12, from 10 a.m. to 7 p.m. She plans to have outdoor and indoor seating after the opening.
There are forty varieties of muffins and every Sunday the menu will change. They are freshly baked by Dr. Black. In addition to the muffins, she makes apple, banana pudding, peach cobbler, and sweet potato pies. She has the capacity to ship her muffins all over the United States as well as overseas. They have ventured as far as Australia and even to Costa Rica. Her brand includes a two-dozen Muffin Baking Kit, t-shirts, biodegradable engraved spoons, and mugs.
Dr. Black's mission is beyond her bakery. Part of the proceeds from the sales of the muffin are donated to her not-for-profit, 501(c)3 NormRose Believe Academy college preparatory school serving students K-12.
The Original Muffin Message bakery is located 9612 East Foothill Blvd., #F, Rancho Cucamonga, CA 91730. Phone: 909-329-4338. Email: info@theoriginalmessage.com. Website: www.theoriginalmuffinmessage.com.