Naomi Hirahara at Cellar Door Bookstore
Image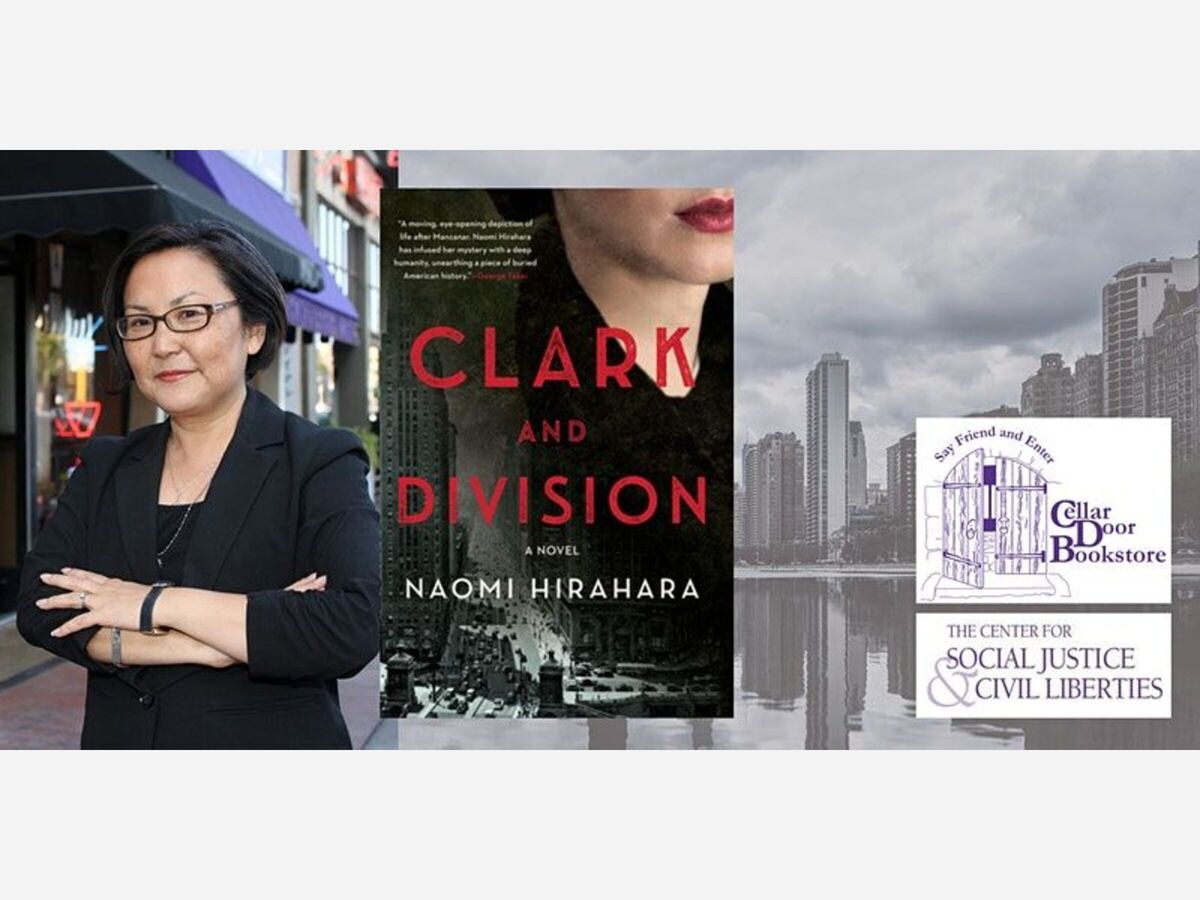 Cellar Door Bookstore and the Center for Social Justice and Civil Liberties present Naomi Hirahara at the Cellar Door Bookstore, Friday, November 5th, at 7 p.m.
Naomi Hirahara is the Edgar Award-winning author of the Mas Arai mystery series, including Summer of the Big Bachi, which was a Publishers Weekly Best Book of the Year and one of Chicago Tribune's Ten Best Mysteries and Thrillers; Gasa Gasa Girl; Snakeskin Shamisen; and Hiroshima Boy. She is also the author of the LA-based Ellie Rush mysteries. A former editor of The Rafu Shimpo newspaper, she has co-written non-fiction books like Life after Manzanar and the award-winning Terminal Island: Lost Communities of Los Angeles Harbor. The Stanford University alumna was born and raised in Altadena, CA; she now resides in the adjacent town of Pasadena, California 
Due to the ongoing uncertainty surrounding the COVID-19 Pandemic, Cellar Door Bookstore is maintaining the following policy for in-person events:
All attendees must provide proof of vaccination or a negative COVID-19 test result (within 48 hours) at the door.
All attendees must wear a mask covering both their nose and mouth when inside at all times.
In order to keep both our staff and our community safe, anyone who refuses to follow these rules will be asked to leave. 

Cellar Door Bookstore
5225 Canyon Crest Drive
#309
Riverside , CA 92507
United States