Image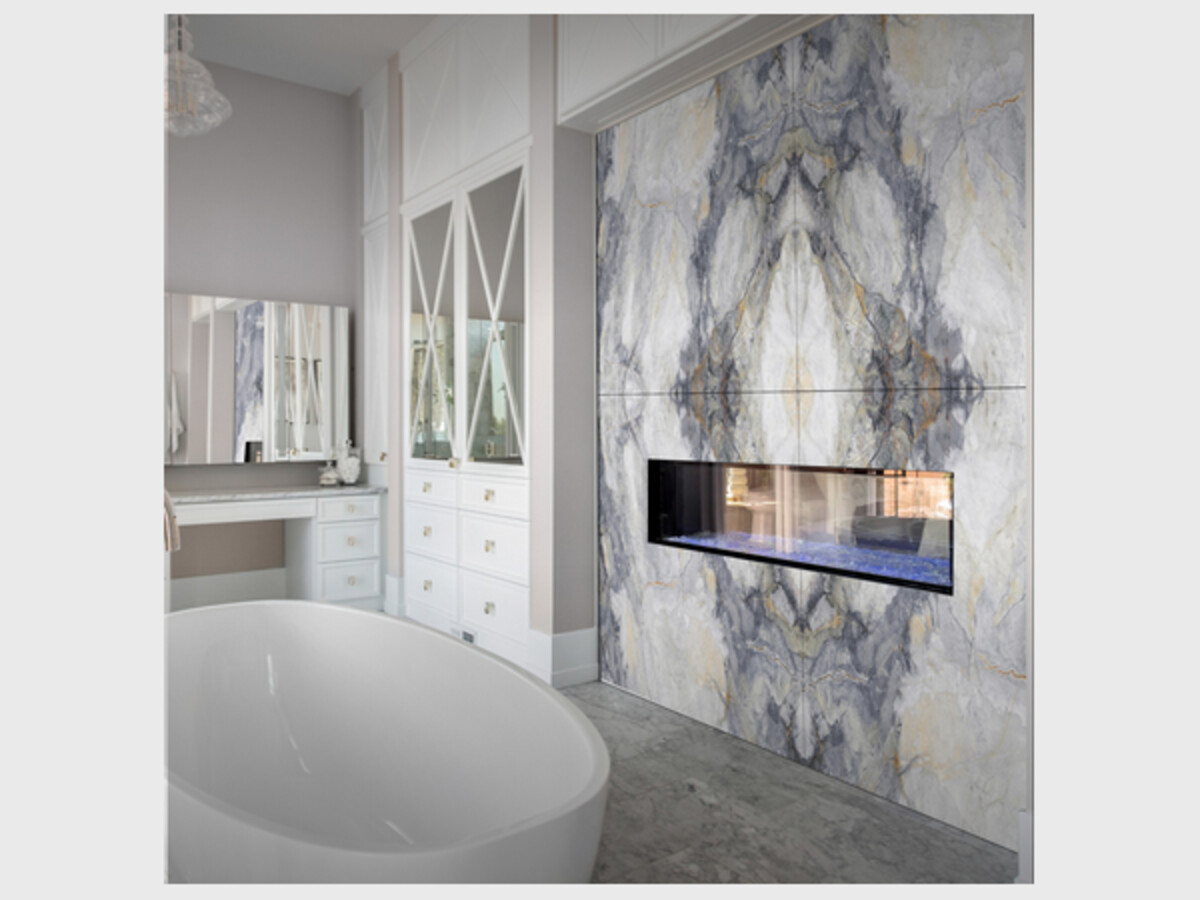 This post expresses the views and opinions of the author(s) and not necessarily that of Inland Empire News management or staff.
The Launch of Q-Luxe surfaces, the most realistic natural stone appearance with a low-price tag, perfect for homeowners, architects, designers, and fabricators.
Join us for the launch of Q-Luxe on December 7, 2022, 5 – 7 pm at our Quality Marble & Granite showroom, 731 S. Taylor Avenue, Ontario, CA 91761. This event is open to the public.
Quality Marble & Granite showroom
731 S. Taylor Avenue
Ontario, CA 91761
United States